Heritage of Centuries | 2019 | No. 1 (17) | Olga Penkina | Elena Tretyakova
From Folklore
and Its Heroes to Modernity
and to Our Countrymen
© Olga V. Penkina
Cand. Sci. (Theory and History of Culture),
Lecturer, Department of Humanities
and Socio-Economic Disciplines, Krasnodar Higher
Military Aviation School for Pilots
olgapenkina@list.ru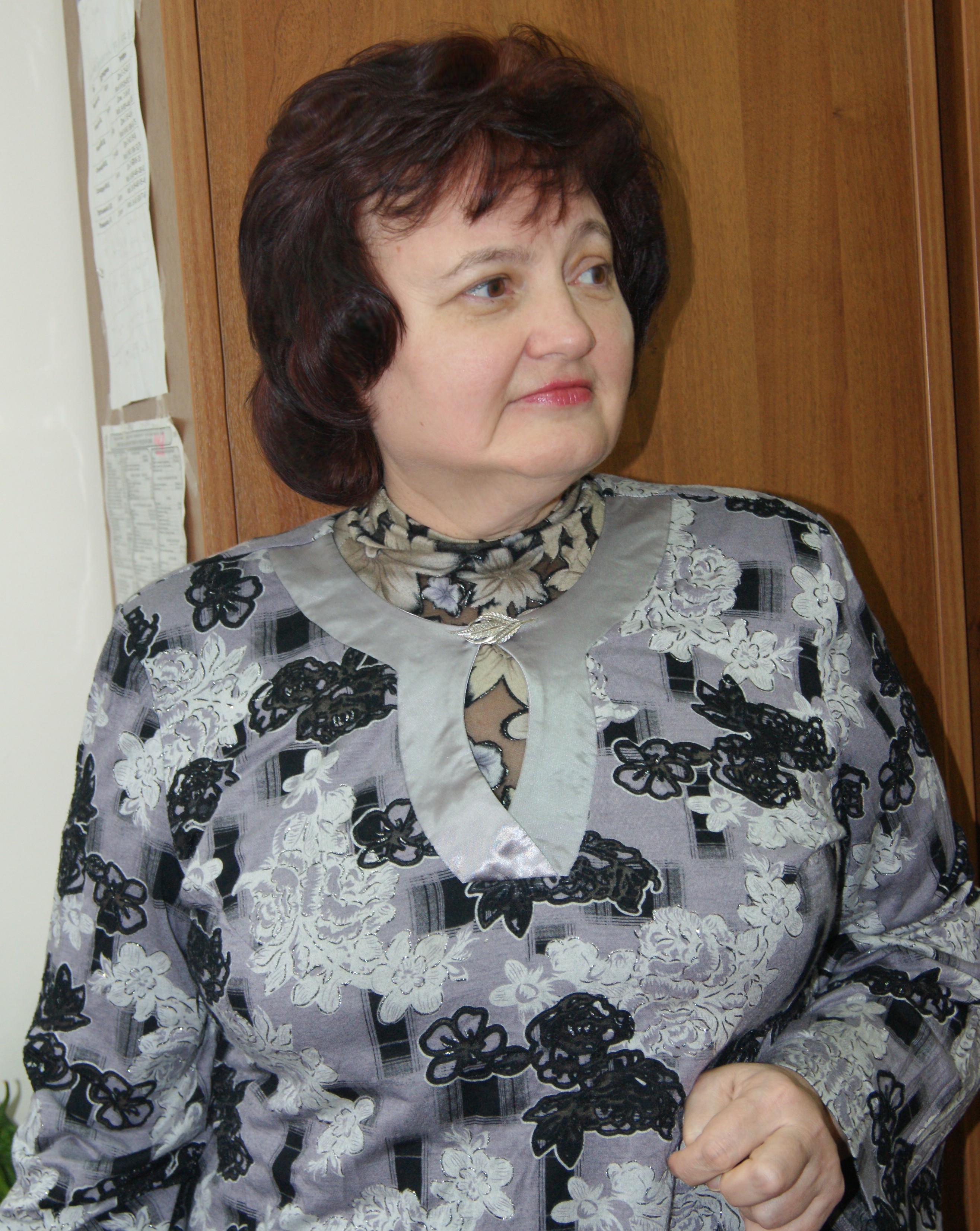 © Elena Yu. Tretyakova
Dr. Sci. (Journalism), Assoc. Prof.,
Leading Researcher, Department for Complex
Problems for Cultural Research, Southern Branch,
Russian Research Institute for Cultural
and Natural Heritage
drevo_rechi@mail.ru
UDC [7+398]:021.2
Аbstract: Initiatives of the Year of the Theater fit into the range of events that traditionally mark World Poetry Day (March 21) and International Theater Day (March 27) in Krasnodar. This was shown by the event, which took place at the venue of which was N. A. Nekrasov Central City Library, organized by the employees of the Southern branch of the Heritage Institute. The event held in the literary lounge of the Central City Library had two main goals. First, to uncover a wide range of opportunities that open when mastering folklore in all forms of art. Secondly, to introduce people of Krasnodar to the work of G. P. Dmitriev (1942–2016), a composer and a native of the city. The house, which is situated on one of the central streets of Krasnodar, where the childhood and youth of the outstanding Russian composer were spent, must acquire the status of an object of cultural heritage.
Keywords: folklore legends and folk songs about Stepan Razin, "Songs about Stenka Razin" by A. S. Pushkin, "Stenka Razin" by M. V. Tsvetaeva, vocal cycle "Stenka Razin" by G. P. Dmitriev, painting by V. А. Serov "Stenka Razin".
Article information: Received on March 25, 2019, signed by the print, volume 1 / 2019 on March 27, 2019, published on March 28, 2019.
Full bibliographic reference to the article: Penkina, О. V., and Tretyakova, E. Yu., Ot fol'klora i ego geroyev – k sovremennosti i nashim zemlyakam (From folklore and his heroes to modernity and our countrymen), Naslediye vekov, 2019, no. 1, pp. 146–149. http://heritage-magazine.com/wp-content/uploads/2019/03/2019_1_Penkina_Tretyakova.pdf. Accessed Month DD, YYYY.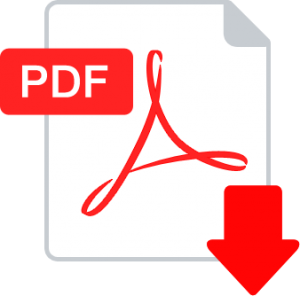 Previous Article | Contents | Next Article