Heritage of Centuries | 2018 | No. 4 (16) | Natalya Borodulina
Book Exhibition
for the 190th Birth Anniversary
of  Leo Tolstoy
© Natalya V. Borodulina
Chief Librarian, Center for Work
with Book Monuments, Rostov Region
Don State Public Library
nat-borodu@yandex.ru
UDC
Аbstract: The author characterizes the most interesting exhibits of the jubilee exhibition "The Great Tolstoy", which demonstrated rare lifetime and the first posthumous editions of the works of Leo Tolstoy from the Don State Public Library. The main sections of the exhibition are "The Creativity" and "About Tolstoy". It is notedthat the peculiar centres of attention in the exposition of the first section were rare multi-volumes (Sytin's edition, three-volume edition edited by Maximov, etc.) and unique copies of editions of separate works of the great writer. The composition of the second section is more diverse. It includes rare editions of notes and diaries of various people from the writer's family environment, which appeared during the life and in the coming years after the death of Lev Nikolaevich, as well as memories, including ones by Tolstoy's children.
Keywords: Leo Tolstoy, lifetime collections of works, lifetime publications of individual works, first posthumous editions, diaries, memoirs, rare books about Tolstoy's life, Don State Public Library, Center for Work with Book Heritage of the Rostov Region.
Article information: Received on December 23, 2018, signed by the print, volume 4 / 2018 on December 26, 2018, published on December 28, 2018.
Full bibliographic reference to the article: Borodulina, N. V.,Knizhnaya vystavka k 190-letiyu L. N. Tolstogo [Book Exhibition for the 190th Birth Anniversary of  Leo Tolstoy], Nasledie Vekov, 2018, no. 4, pp. 89–93.  http://heritage-magazine.com/wp-content/uploads/2018/12/2018_4_Borodulina.pdf. Accessed Month DD, YYYY.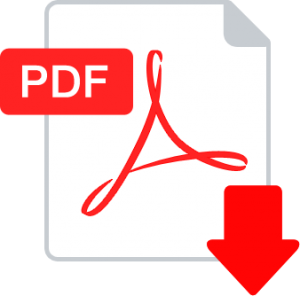 ---