Heritage of Centuries | 2018 | No. 4 (16) | Sergey Murtuzaliev
Art Crafts of Dagestan:
Searching for Brands
© Sergey I. Murtuzaliev
Dr. Sci. (National History), Prof.,
Leading Researcher, Center for "World History"
Editing, Institute of World History,
Russian Academy of Sciences
msihistory2000@yandex.ru
UDC
Аbstract: Today, it is becoming relevant for the state and regional structures of the North Caucasus to create a competitive image of the territories, the cultural space of which is segmented into the traditional type of North Caucasian culture (and Islamic culture close to it in its value system), Russian national culture, "Soviet" culture and modern western mass culture. Dagestan, which has more than 6 thousand cultural heritage sites, has a special place in this process. The republic leads in the number of unique centers of traditional folk arts and crafts, such as the Tabasaran center of carpet weaving, Kubachi jewelry making, Balkhar craftsmanship, and Untsukul wood inlays. And their products are in great demand in the country and in the world. The task of the republic and the Russian Federation is that the products of the "country of national craftsmanship" become the hallmark of Dagestan's brand.
Keywords: Republic of Dagestan, cultural heritage, geo-cultural space, folk arts and crafts, revival of traditional crafts, competitiveness, economic effect, branding, image policies, government programs to support folk crafts.
Article information: Received on October 20, 2018, signed by the print, volume 4 / 2018 on December 26, 2018, published on December 28, 2018.
Full bibliographic reference to the article: Murtuzaliev, S. I., Khudozhestvennye promysly Dagestana: poisk brendov [Art Crafts of Dagestan: Searching for Brands], Nasledie Vekov, 2018, no. 4, pp. 62–72. http://heritage-magazine.com/wp-content/uploads/2018/12/2018_4_Murtuzaliev.pdf. Accessed Month DD, YYYY.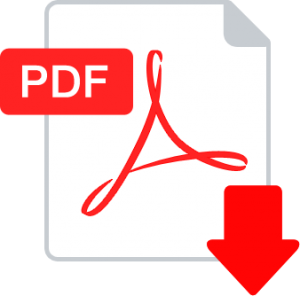 ---