Heritage of Centuries | 2018 | No. 4 (16) | Anahit Amirkhanyan
Alexander Solzhenitsyn
and Leo Tolstoy: Statist Categories
in the Light of Christian Values
© 
Anahit M. Amirkhanyan 
Cand. Sci. (Russian Literature

; Literature
of the Peoples of the USSR), Assoc. 

Prof.

, Department
of Russian and Foreign Literature, Armenian State
Pedagogical University
amirknan@yahoo.com
UDC
Аbstract: The article deals with social problems in the works of A. I. Solzhenitsyn and L. N. Tolstoy, the essence of their approach to the relationship between the institutions of power and human beings. Writers-realists are always interested in the contradictions in society and state structure, problems of statism and the role of society in history. This is the reason why at all times plots dealing with confrontation and resistance, with the affirmation of Christian values, do not lose their sharpness and relevance. The readership of A. I. Solzhenitsyn and L. N. Tolstoy, which came from different social groups and segments of the population,have always put the important issues the writers dealt with under close scrutiny. These writers were never indifferent to the problems of realism, where ideals and expectations inherent to the human mind have always come into conflict with real world.
Keywords: Аlexander Solzhenitsyn, Leo Tolstoy, epic works, journalism, state, power, man, society, statism, time.
Article information: Received on November 28, 2018, signed by the print, volume 4 / 2018 on December 26, 2018, published on December 28, 2018.
Full bibliographic reference to the article: Amirkhanyan, A. M., A. I. Solzhenitsyn i L. N. Tolstoy: ehtatistskie kategorii v svete khristianskikh tsennostey [Alexander Solzhenitsyn and Leo Tolstoy: Statist Categories in the Light of Christian Values], Nasledie Vekov, 2018, no. 4, pp. 13–20. http://heritage-magazine.com/wp-content/uploads/2018/12/2018_4_Amirkhanyan.pdf. Accessed Month DD, YYYY.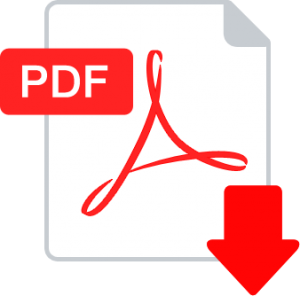 ---
Previous Article | Contents | Next Article