Heritage of Centuries | 2018 | No. 3 (15) | Sergey Novikov | Gilda Nagaeva
Activities of the City
Historical Society on Preservation
of the Intellectual Heritage
of Novorossiysk
© Sergey G. Novikov
Chairman, Novorossiysk City Historical Society
segennovikov@gmail.com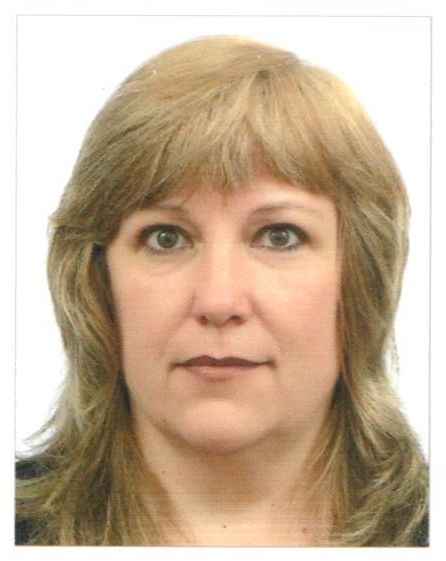 © Gilda A. Nagaeva
Cand. Sci. (Theory and History of Culture),
Assos. Prof., Department of the Social Science Disciplines,
Novorossiysk Polytechnic Institute (Branch),
Kuban State Technological University
gilda11@mail.ru
UDC
Аbstract: The article  discusses the activities of the city historical society of Novorossiysk as a popularizer of historical knowledge. The most important goal of the Society is defined – the preservation of the historical and cultural heritage of the city as a resource of Russia's spiritual development.  Particular attention is paid to the functions of the structural divisions of the Organization. The significance of the collective membership of the community in the Russian society of historians-archivists is determined. The attention is focused on the cultural and public initiatives of the historical society: the organization of the Public Prize named after General N.N. Raevsky, the annual regional contest of public recognition "The Woman of the Year", the public recognition contest "Persona", the creative competition of journalistic skill "The Bell of History", etc. The importance of the public historical and cultural expert council in the structure of the Organization is noted. The cooperation of this Department with local governments in expertise, research, scientific and information activities. The search activity of the Society is described.
Keywords: historical and cultural heritage, municipal historical society, local history, intellectual development, hero-city of Novorossiysk.
Article information: Received on May 30, 2018, signed by the print, volume 3 / 2018 on October 9, 2018, published on October 13, 2018.
Full bibliographic reference to the article: Novikov, S. G. and Nogaeva, G. A., Deyatel'nost' Gorodskogo istoricheskogo obshchestva po sokhraneniyu dukhovnogo naslediya Novorossiyska [Activities of the City Historical Society on Preservation of the Intellectual Heritage of Novorossiysk], Nasledie Vekov, 2018, no. 3, pp. 20–24. http://heritage-magazine.com/wp-content/uploads/2018/10/2018_3_Novikov_Nagaeva.pdf. Accessed Month DD, YYYY.