Heritage of Centuries | 2018 | No. 1 (13) | Tatyana Samus
Archive of Regional Studies
Researcher: the History of Family
© Tatyana M. Samus
Cand. Sci. (Microbiology),
Independent Researcher
samus.t@mail.ru
UDC
Аbstract: In the article the materials of extensive archives of T. M. Samus about the history of her family since the beginning of the twentieth century are analyzed. A significant place among the documents hold materials of the clerical work and pictures which are related to educational institutions of the South of Russia, including the gymnasium in Anapa, the Kuban Agricultural Institute, Kuban Music College. Documents of the father, M. I. Polyakov, are a valuable source for the history of the development of agricultural science and agricultural education. The author cites excerpts from correspondence of family members, including letters of pre-revolutionary and wartime. Documents of the archive reflect different periods and aspects of society life, mainly in the Krasnodar region, features of intra-familial relationships, different destinies of family members, a strategy for survival in extreme conditions.
Keywords: Regional studies, archive of T. M. Samus, documents of educational institutions, photo documents, personal correspondence, Anapa, Krasnodar, Krylovskaya, A. V. Polyakova (Evtushenko), M. P. Samus (Kornienko), M. I. Polyakov, A. A. Shmuk, V. S. Bogdan.
Article information: Received on January 20, 2018, signed by the print, volume 1 / 2018 on February 22, 2018, published on February 28, 2018.
Full bibliographic reference to the article: Samus, T. M., Arkhiv kraeveda: stranitsy istorii sem'i (Archive of Regional Studies Researcher: the History of Family), Nasledie Vekov, 2018, no. 1, pp. 85–95. http://heritage-magazine.com/wp-content/uploads/2018/02/2018_1_Samus.pdf. Accessed Month DD, YYYY.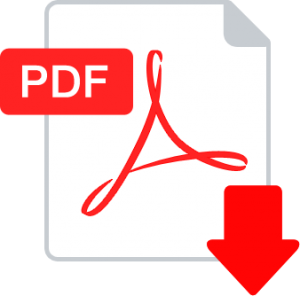 ---