Heritage of Centuries | 2018 | No. 1 (13) | Elena Korobova

The Heritage of the Kirlian Family
in the Funds of the Dinskaya Historical
and Regional Studies Museum
© Elena G. Korobova
Head, Kirlian Memorial Exposition,
Dinskaya Regional Studies Museum
kirlian.museum@mail.ru
UDC
Аbstract: The article deals with the preservation and popularization of the heritage of the world-famous Kuban scientists Semyon Davidovich and Valentina Khrisanfovna Kirlian. The author reproduces the unsuccessful experience of creating the memorial museum of the Kirlian family in Krasnodar, reconstructs the history of the formation of the Kirlian Foundation in the Dinskaya Regional Studies Museum. The characteristics of the exposition and the most valuable exhibits are given. Many of exibits were donated to the museum by the Russian and foreign visitors. The relevance of Kirlian ideas in the modern scientific community is convincingly proved. The scientific activities, publications, personal contacts of the author of the article with scientists from Russia, Kazakhstan, Greece, Germany, USA, Finland, Estonia and other countries known in the field of kirlianography are described. Key problems and perspectives in the preservation and translation of the scientific heritage and perpetuating the memory of the Kirlian couple are shown.
Keywords: Kirlian, Kirlianography, scientific heritage, Kirlian effect, Krasnodar, Dinskaya Museum of History and Local History, exposition, history of fund formation.
Article information: Received on January 20, 2018, signed by the print, volume 1 / 2018 on February 22, 2018, published on February 28, 2018.
Full bibliographic reference to the article: Korobova, E. G., Nasledie sem'i Kirlian v fondakh Dinskogo istoriko-kraevedcheskogo muzeya (The Heritage of the Kirlian Family in the Funds of the Dinskaya Historical and Regional Studies Museum), Nasledie Vekov, 2018, no. 1, pp. 78-84. http://heritage-magazine.com/wp-content/uploads/2018/02/2018_1_Korobova.pdf. Accessed Month DD, YYYY.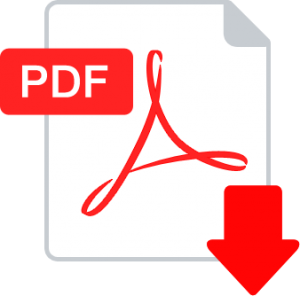 ---