Heritage of Centuries | 2018 | No. 1 (13) | Gulnara Gorovaya
B. D. Tskhomariya
and A. D. Tskhomariya: the Founders
of Historical and Regional Studies
Museum "Krasnaya Polyana"
© Gulnara A. Gorovaya
Cand. Sci. (Theory and History of Culture),
Director, Museum for History of the Adler District
paraplan007@yandex.ru
UDC
Аbstract: The article is devoted to the history of the creation of the school regional studies museum "Krasnaya Polyana" and to its founders, brother and sister Tskhomariya, talented lecturers, Honoured Schoolteachers of the RSFSR. B. D. Tskhomariya was a participant of the Great Patriotic War, an order bearer. In 1960, at the school no. 65 of Krasnaya Polyana, regional studies museum was established. The finds of material evidence of the Great Patriotic War and the formation of the museum exposition were the result of numerous tourist trips of schoolchildren under the direction of B. D. Tskhomaria. In 1972 the museum was awarded the title of People's regional studies museum. The author considers the activity of the founders of the museum as organizers of the search work, popularisers of the historical and natural heritage. It is emphasized that for many decades the museum is one of the centres of the cultural life of Krasnaya Polyana.
Keywords: Krasnaya Polyana, B. D. Tskhomariya, A. D. Tskhomariya, regional studies, school museum, patriotic education, battle for the Caucasus.
Article information: Received on January 20, 2018, signed by the print, volume 1 / 2018 on February 22, 2018, published on February 28, 2018.
Full bibliographic reference to the article: Gorovaya, G. A., B. D. Tskhomariya i A. D. Tskhomariya – osnovateli istoriko-kraevedcheskogo muzeya "Krasnaya Polyana" (B. D. Tskhomariya and A. D. Tskhomariya: the Founders of Historical and Regional Studies Museum "Krasnaya Polyana"), Nasledie Vekov, 2018, no. 1, pp. 74–77. http://heritage-magazine.com/wp-content/uploads/2018/02/2018_1_Gorovaya.pdf. Accessed Month DD, YYYY.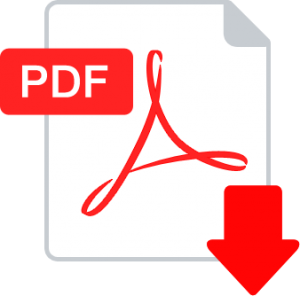 ---