Heritage of Centuries | 2018 | No. 1 (13) | Vladimir Sadym | Karine Sadym
School Museums
of Cosmonautics in the Kuban
Region as Centres of Regional
Studies Activities
© Vladimir A. Sadym
Cand. Sci. (Museology, Conservation
and Restoration of Historical and Cultural Objects),
Vice-President, Krasnodar Regional Public Organization
"Kuban Federation of Cosmonautics"
sadymvlad@mail.ru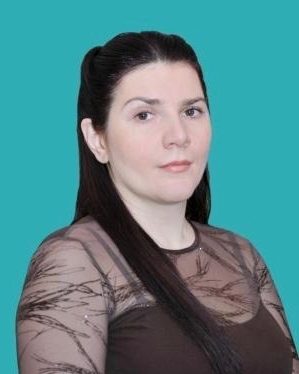 © Karine B. Sadym
Cand. Sci. (National History), Assoc. Prof.,
Department of Philosophy, Psychology and Pedagogy,
Kuban State Medical University
karinakor@mail.ru
UDC
Аbstract: The article is devoted to the activity of school museums of cosmonautics in the Kuban as the centres of regional studies activity and one of the channels for the translation of the historical and cultural heritage of space exploration. The research of the practical experience of the school museums of astronautics allows to identify a number of priorities of their activity in the field of historical regional studies: preservation of historical memory; propaganda and popularization of achievements of Kuban scientists, cosmonauts; the formation of a value attitude to the cosmic heritage; moral and patriotic education of students on the examples and exploits of outstanding countrymen; activation of pupils' interest in independent study of the history of cosmonautics in the context of the history of their native land. The authors reproduce the history of the formation of funds and describe the expositions of school museums, in particular, the gymnasium no. 72 in Krasnodar, the secondary school no. 6 of the stanitsa of Oktyabrskaya, and the secondary school no. 6 of the stanitsa of Kazanskaya.
Keywords: Krasnodar region, school museum, historical local history, astronautics, cultural heritage, funds, exposition, enlightening activity, patriotic education.
Article information: Received on January 20, 2018, signed by the print, volume 1 / 2018 on February 22, 2018, published on February 28, 2018.
Full bibliographic reference to the article: Sadym, V. A. and Sadym, K. B., Shkol'nye muzei kosmonavtiki na Kubani kak tsentry kraevedcheskoy deyatel'nosti (School Museums of Cosmonautics in the Kuban Region as Centres of Regional Studies Activities), Nasledie Vekov, 2018, no. 1, pp. 44–55. http://heritage-magazine.com/wp-content/uploads/2018/02/2018_1_Sadym_Sadym.pdf. Accessed Month DD, YYYY.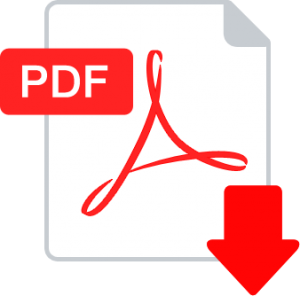 ---