Development of Regional
Studies and Museology in Dagestan:
Pages of History
© Murtazali S. Gadzhiev
Dr. Sci. (Archaeology), Head,
Department for Archaeology, Institute for History,
Archaeology and Ethnography, Dagestan Scientific
Center, Russian Academy of Sciences
murgadj@rambler.ru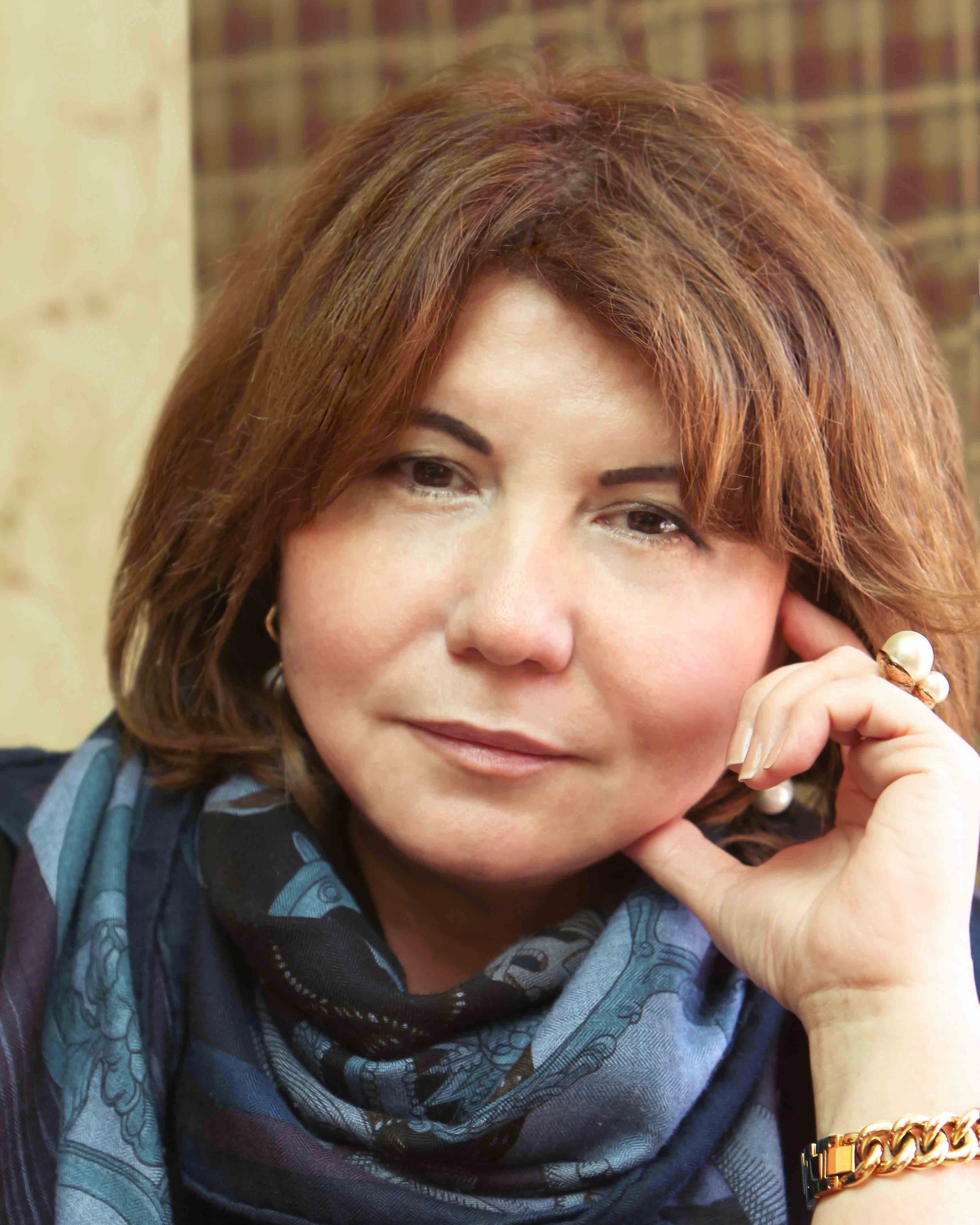 © Maryan V. Mugadova
Cand. Sci. (Folklore Studies), Deputy
Minister of Culture of the Republic of Dagestan –
Director, Republican House of Folk Art
rdnt35@yandex.ru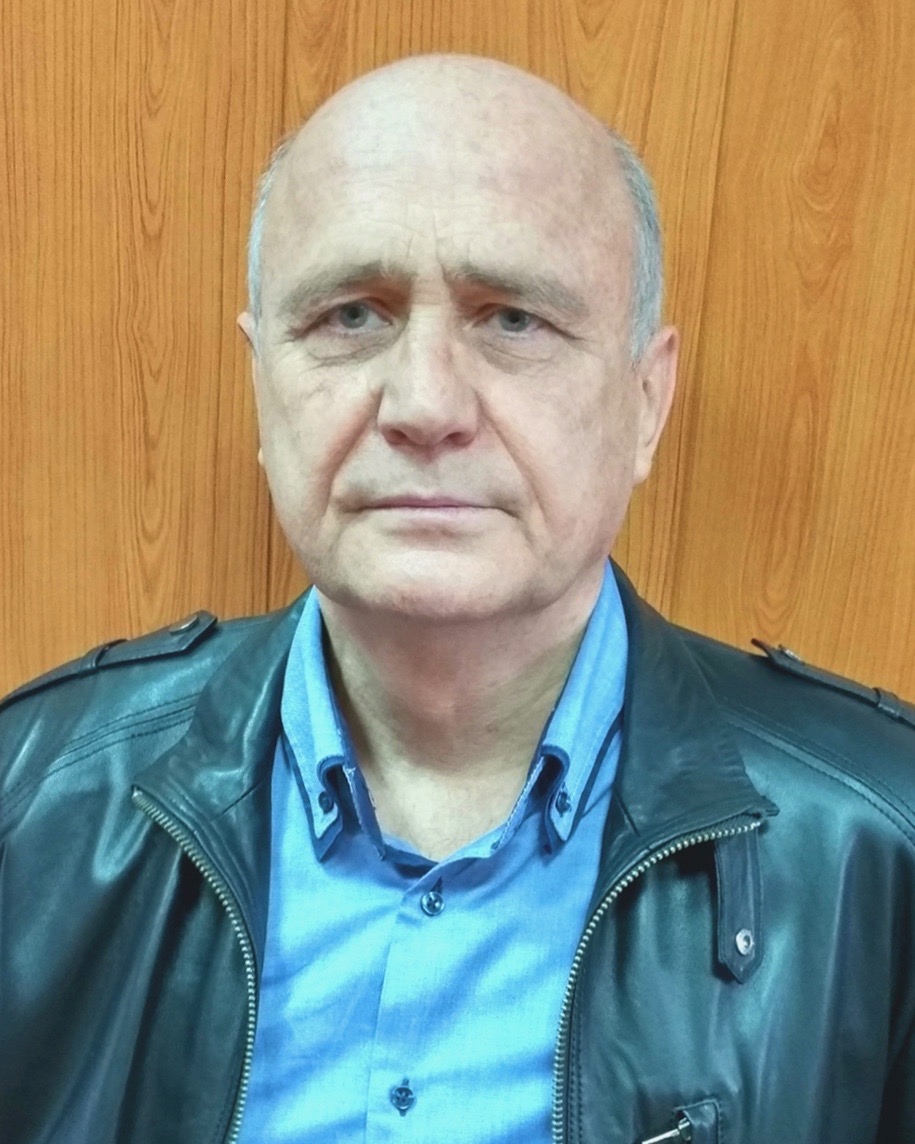 © Eldar M. Eldarov
Dr. Sci. (Economics and Management
of National Economy), Chairman, Dagestan Republic
Branch, Russian Geographic Society, Prof., Department
of Management, Dagestan State University
eldarovem@rambler.ru
UDC
Аbstract: The authors reconstruct the ties and relations that have developed between Russian-language regional studies and the corresponding forms of organization of the museum activities in Dagestan. The features and prospects for the development of a regional system of scientific-cognitive and museum activities are revealed. This system aimed at deepening knowledge, protection and popularization of the rich natural and cultural and historical heritage of the Republic of Dagestan. Numerous facts about the most significant expeditions, institutions that coordinating regional studies and museum activity at various stages of history are given. The biographies of prominent theorists and organizers of regional studies in the region and the current state of the network of museums of the Republic of Dagestan are examined. The authors note that the observable surge in regional studies, caused by the increased interest of the people towards their history and traditional culture against the backdrop of the growth of national self-awareness and the deepening processes of urbanization and globalization, requires the unification of efforts for comprehensive assistance to the field-based regional studies scholars.
Keywords: regional studies, museum business, Dagestan, expeditions, history, ethnography, geography, A. А. Taho-Godi, D. M. Pavlov, A.-I. A. Alcadarsky (Gasanov), B. I. Hadzhiyev, M. M. Eldarov.
Article information: Received on January 20, 2018, signed by the print, volume 1 / 2018 on February 22, 2018, published on February 28, 2018.
Full bibliographic reference to the article: Gadzhiev, M. S., Mugadova, M. V. and Eldarov, E. M., Razvitie kraevedeniya i muzeynogo dela v Dagestane: ocherk istorii (Development of Regional Studies and Museology in Dagestan: Pages of History), Nasledie Vekov, 2018, no. 1, pp. 13-29. http://heritage-magazine.com/wp-content/uploads/2018/02/2018_1_Gadghiev_Mugadova_Eldarov.pdf. Accessed Month DD, YYYY.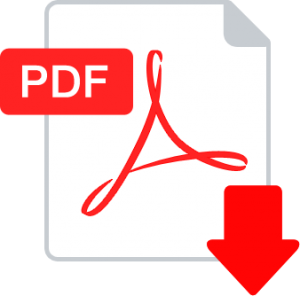 ---
Previous Article | Contents | Next Article