Heritage of Centuries | 2017 | No. 3 (11) | Igor V. Melikov | Nikita S. Melikov
Epistolary Legacy of the Moscow
Militiaman in 1941:
the View of Participant Eyewitness
© Igor V. Melikov
Cand. Sci. (Mechanics of Liquids, Gas
and Plasma), Independent Researcher
igormelikov@yandex.ru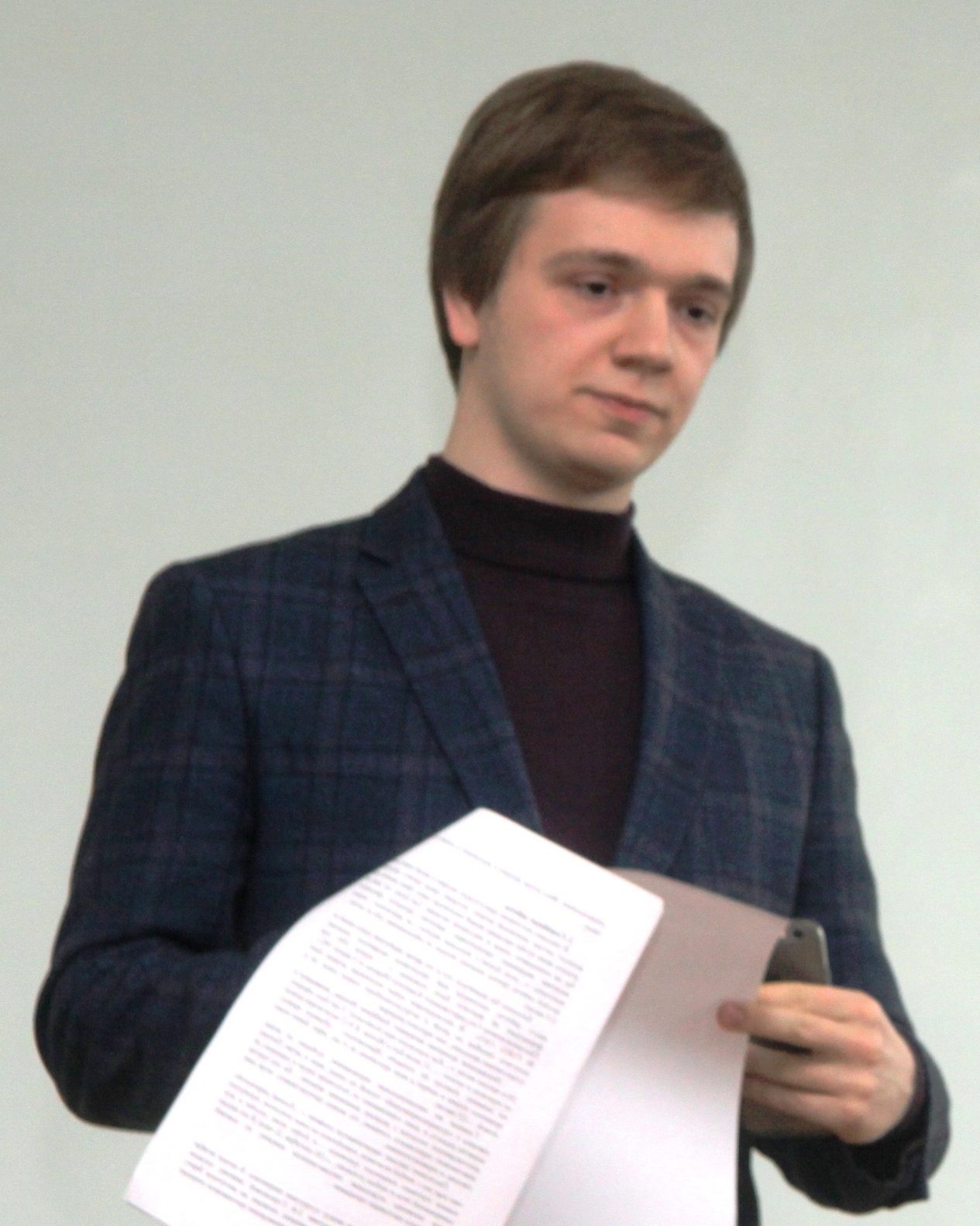 © Nikita S. Melikov
Independent Researcher
igormelikov@yandex.ru
UDC
Аbstract: This publication reflects extracts from the letters of Vladimir Aleksandrovich Melikov, who in July 1941 voluntarily joined the ranks of the 2nd division of the people's militia of the Stalin District of Moscow. Letters are characterized mainly by the events of the pre-combat period from July to September 1941. The documents allow to find out the dates of renaming the division's divisions, changing postal addresses and other details important for the reconstruction of events related to the defense of Moscow. The questions of formation of the militia division are considered, the characteristics of the motives and the emotional mood of the militia are given. The letters describe in some detail the movement of the division both in chronological and territorial aspects. The authors analyze the character and content of the militiaman's written communication with the family, give some information about the living conditions of his family in the military Moscow.
Keywords: Epistolary sources; the Great Patriotic war of 1941-1945, Moscow militias; the 2nd militia division; family correspondence; fatherhood; wartime daily life; living conditions of the family of the militiaman in Moscow; the memory of the Moscow militia.
Article information: Received on August 10, 2017, signed by the print, volume 3 / 2017 on September 14, 2017, published on September 29, 2017.
Full bibliographic reference to the article: Melikov, I. V. and Melikov, N. S., Epistolyarnoe nasledie moskovskogo opolchentsa 1941 goda – vzglyad ochevidtsa-uchastnika (Epistolary Legacy of the Moscow Militiaman in 1941: the View of Participant Eyewitness),  Nasledie Vekov, 2017, no. 3, pp.  96–113. URL: http://heritage-magazine.com/wp-content/uploads/2017/09/2017_3_Melikov_Melikov.pdf. Accessed Month DD, YYYY.