Heritage of Centuries | 2015 | No. 1 (1) | Alexander Gutsalov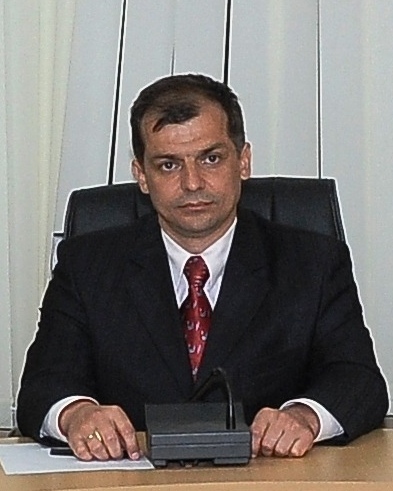 Fighting for Oplepen
and Its Significance in the Battle
for the Caucasus (1942–1943)
© Alexander A. Gutsalov
Cand. Sci. (The History of Philosophy), Senior
Researcher, Department of the Expert Advisory
Activities and Problems of Cultural and Natural
Heritage, Southern Branch of Russian Research
Institute of the Cultural and Natural Heritage
gutsalov_alex@mail.ru
UDC 93/94
Аbstract: In the article a historical reconstruction of the battle for mount Oplepen is given. The role of this battle in changing the plans of the Nazis in the battles in the Western Caucasus is established. This work is written on the basis of domestic and foreign studies of participants.
Keywords: Oplepen, Height 1010, Tuapse defensive operation, Western Caucasus, Lazarevskoe, Sochi, Adler, Samurskaya, Chernigovskoe, Shahumyan, Tuby pass, Hakuch pass, Grachevskiy pass.
Article information: Received on April 22, 2015, signed by the print, volume 1 / 2015 on April 29, 2015, published on May 5, 2015.
Full bibliographic reference to the article: Gutsalov, A. A., Boi za Oplepen i ikh znachenie v bitve za Kavkaz (1942-1943) (Fighting for Oplepen and Its Significance in the Battle for the Caucasus (1942–1943)), Naslediye Vekov, 2015, no. 1, pp. 49-62. http://heritage-magazine.com/wp-content/uploads/2015/07/2015_1_Gutsalov.pdf . Accessed Month DD, YYYY.