Heritage of Centuries | 2015 | No. 1 (1) | Ilya Kiselev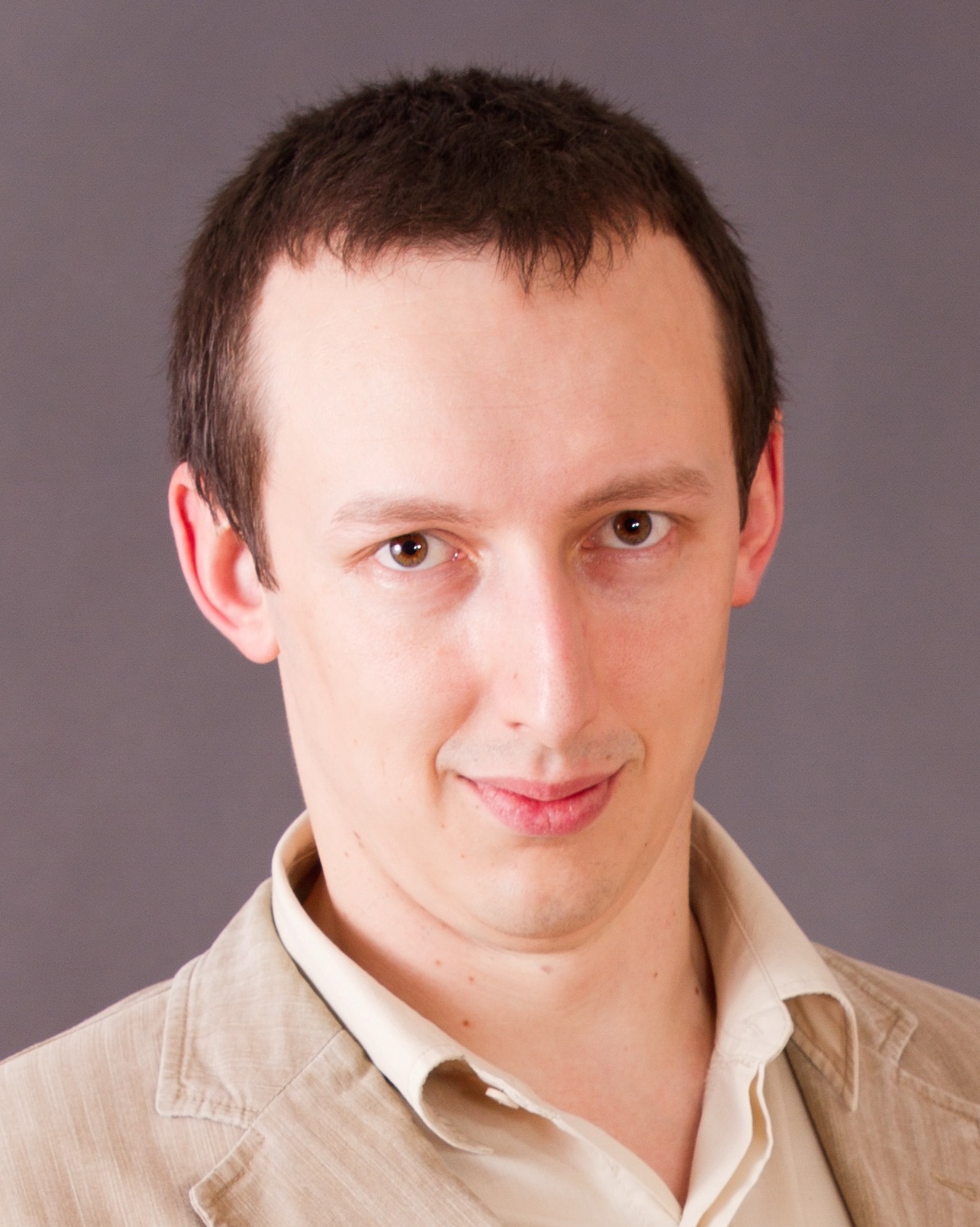 Black Sea Fleet in the Tuapse
Defensive Operation of 1942
© Ilya V. Kiselev
Cand. Sci. (National History), Lecturer,
Department of Humanities and Socio-Economic Disciplines, Branch of the Military Training and Research
Center of the Air Force «Air Force Academy»
kiselev-istfak@yandex.ru
UDC 93/94
 Аbstract: The article is devoted to the events associated with the participation of the Black Sea Fleet in the defense of Tuapse in September – December 1942. The author analyzes the activities of the Soviet warships, Marines, Air Force and Tuapse naval base at this stage of the battle for the Caucasus.
Keywords: The Great Patriotic War, Tuapse, Black Sea Fleet, Battle for the Caucasus.
Article information: Received on April 22, 2015, signed by the print, volume 1 / 2015 on April 29, 2015, published on May 5, 2015.
Full bibliographic reference to the article: Kiselev, I. V., Chernomorskiy flot v Tuapsinskoy oboronitel'noy operatsii 1942 goda (Black Sea Fleet in the Tuapse Defensive Operation of 1942), Naslediye Vekov, 2015, no. 1, pp. 41-48. http://heritage-magazine.com/wp-content/uploads/2015/07/2015_1_Kiselev.pdf . Accessed Month DD, YYYY.