Heritage of Centuries | 2015 | No. 1 (1) | Tatiana Troshina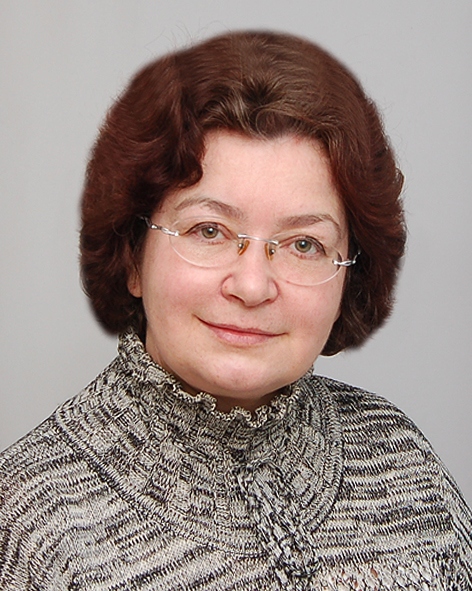 Assistance to War
Invalids During the Great Patriotic
War and in the First Years
after the War (on the Materials
of the Arkhangelsk Region)
© Tatiana I. Troshina
Dr. Sci. (National History), Prof., Department
of the Social Work and Social Security,
Northern (Arctic) Federal University
tatr-arh@mail.ru
UDC 93/94
Аbstract: The article deals with the activities to assist the military disabled during Great Patriotic War and the first years after its end. The events in the Arkhangelsk region, which was the rear for the Leningrad and Karelian fronts are described. The process of adaptation of military hospitals for the maintenance and rehabilitation of disabled military after the removal of the front line is presented. The post-war arrangements for medical and social rehabilitation of the military patients are considered.
Keywords: The Great Patriotic War, нistory, war invalids,  social assistance, rehabilitation, Arkhangelsk region.
Article information: Received on April 22, 2015, signed by the print, volume 1 / 2015 on April 29, 2015, published on May 5, 2015.
Full bibliographic reference to the article: Troshina, T. I., Okazanie pomoshchi voennym invalidam vo vremya Velikoy Otechestvennoy voyny i v pervye gody posle ee okonchaniya (na materialakh Arkhangel'skoy oblasti) (Assistance to war invalids during the Great Patriotic War and in the first years after the War (on the materials of the Arkhangelsk region). Naslediye Vekov, 2015, no. 1. pp. 37-40. http://heritage-magazine.com/wp-content/uploads/2015/07/2015_1_Troshina.pdf . Accessed Month DD, YYYY.