Heritage of Centuries | 2015 | No. 3 (3) | Anatoly Gorbenko | Victoria Kosyanenko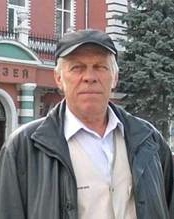 History of Research at Azov
and New Ancient Discoveries
© Anatoly A. Gorbenko
Director, Azov Historical-Archaeological
and Palaeontological Museum-Reserve
muzey@aaanet.ru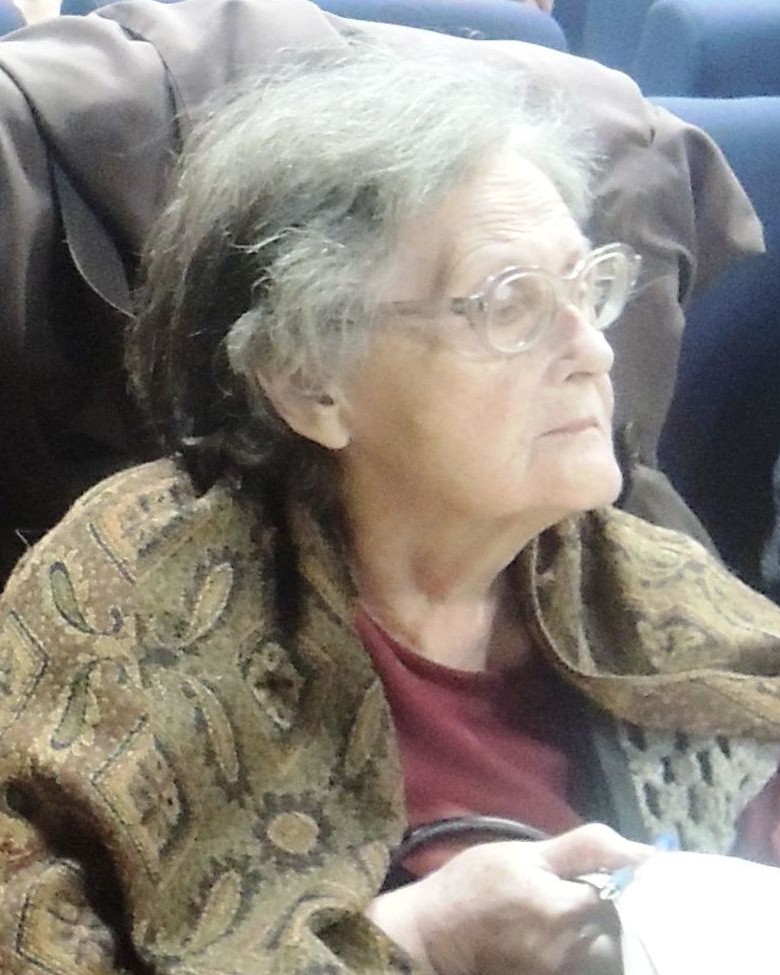 © Victoria M. Kosyanenko
Senior Researcher, Department of the Automated
Registration and Publication of Funds, the State Catalogue
and the Insurance Fund, Azov Historical-Archaeological
and Palaeontological Museum-Reserve
muzey_azov@mail.ru
UDC
Аbstract: Krepostnoye settlement is located in the center of Azov. It was founded at the turn of the 1st century BC – 1st century AD by Meotians, who migrated to the Lower Don area from the Kuban region. This settlement had existed until the 2nd century AD. The first surveys were connected with the searchings for the ancient Tanais at the end of the 18th and in the 19th centuries. The most intensive excavations were carried out by employees of the Azov Museum starting from 1950-1960s. They discovered the defensive ditches, ritual circular grounds with scattered amphora fragments and bones of sacrificial animals in more than 300 burials. The funeral ritual as well as the circular sanctuary grounds have much in common with Kuban area traditions. Rare items were found: a bowl made from the human skull, a painted red-varnish pitcher, a fragment of imported cloth of linen and cotton that had been preserved on the bow of the fibula that was made of two different coloured metals. Don Meotians organized local ceramic production, which was much like the one from the Kuban area.
Keywords: Azov, Krepostnoye settlement, Meotians, ditches, sanctuaries, fibula, rare findings
Article information: Received on October 1, 2015, signed by the print, volume 3 / 2015 on October 30, 2015, published on November 2, 2015.
Full bibliographic reference to the article: Gorbenko, A. A. and Kosyanenko, V. M., Sotsiokul'turnye aspekty istorii Pervoy mirovoy voyny v yubileynykh muzeynykh ekspozitsiyakh (Social and Cultural Aspects of the History of the World War I in the Anniversary Museum Exhibitions). Naslediye Vekov, 2015, no. 3. pp. 113-122. http://heritage-magazine.com/wp-content/uploads/2015/11/2015_3_Gorbenko_Kosyanenko.pdf . Accessed Month DD, YYYY.