Heritage of Centuries | 2015 | No. 3 (3) | Victor Shnirelman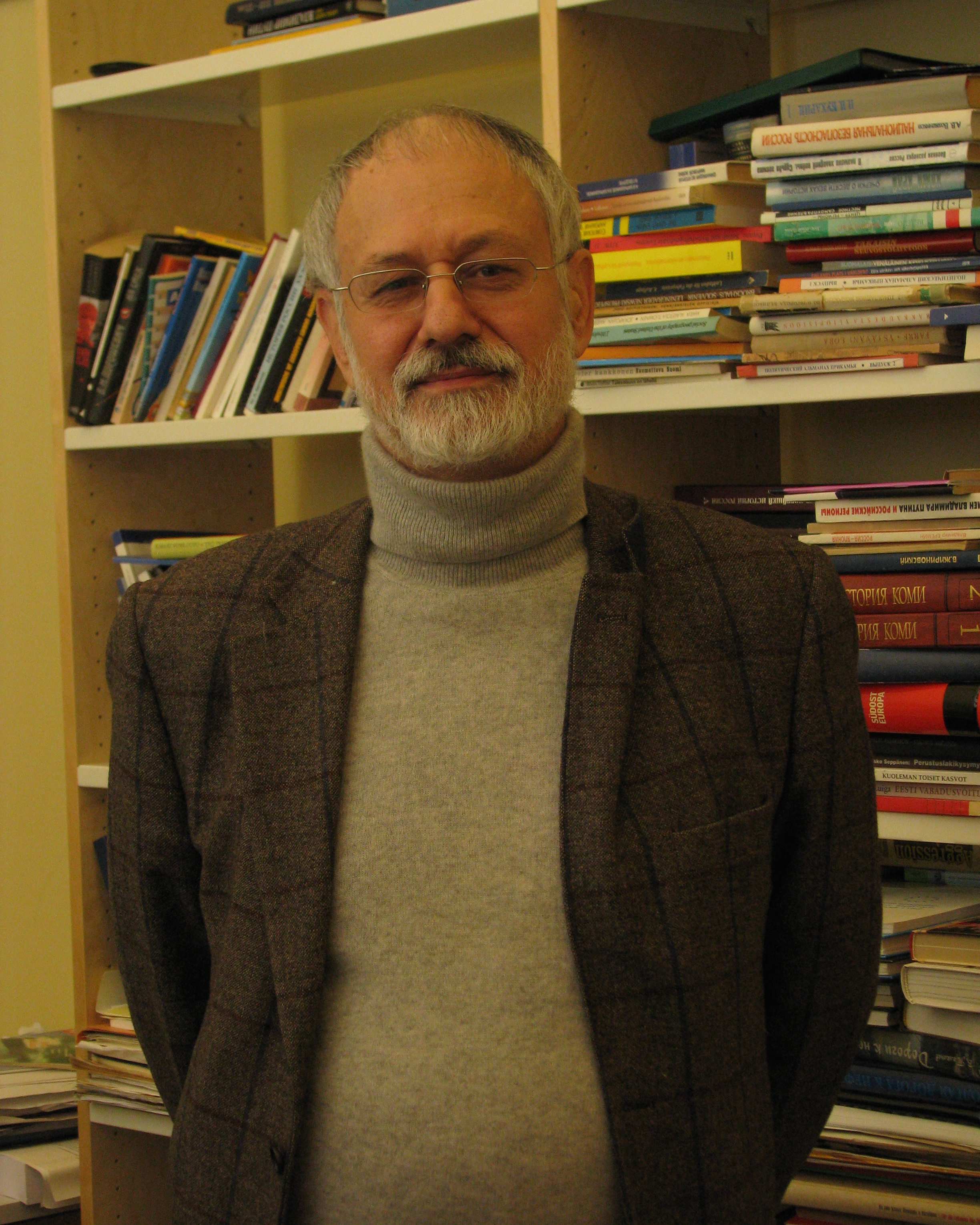 Jewish Museums: a Cultural Demand and a Challenge of Modernity
© Victor A. Shnirelman
Dr. Sci. (Ethnography, Ethnology and Anthropology), Prof.,
Chief Researcher, Ethno-Political Research Center,
Institute of Ethnology and Anthropology, RAS,
shnirv@mail.ru
UDC
Аbstract: In various countries the Jewish Museums display an extensive Jewish settlement throughout the world and their high cultural variability. A complexity of the Jewish history, a great variety of their communities and a multiple nature of the Jewish identity bring up a challenge for the museums and demand for making a choice. The article discusses problems of a representation of the Jewish world in the museums and shows how they solve these problems in a different way.
Keywords: museums, Jews, diaspora, a representation of the people, cultural contacts.
Funding: This article was prepared with the support of the Russian Science Foundation in the framework of the research project 15-18-00143 «The Problems of Inter-Ethnic Contacts and Interactions in Texts Oral and Written Culture: the Slavs and Jews."
Article information: Received on October 1, 2015, signed by the print, volume 3 / 2015 on October 30, 2015, published on November 2, 2015.
Full bibliographic reference to the article: Shnirelman, V. A., Evreyskie muzei: kul'turnyy imperativ i vyzovy sovremennosti (Jewish Museums: a Cultural Demand and a Challenge of Modernity), Naslediye Vekov, 2015, no. 3, pp. 26-38. http://heritage-magazine.com/wp-content/uploads/2015/11/2015_3_Shnirelman.pdf . Accessed Month DD, YYYY.