Heritage of Centuries | 2015 | No. 4 (4) | Olga Kondrashova | Irina Sheldeshova
Search for the Points of Contact of Languages and Cultures in Teaching Russian as a Foreign Language
© Olga V. Kondrashova
Dr. Sci. (Russian Language), Prof., Head, Department of Russian Language, Krasnodar Higher Military Aviation School
ovkondrashova@freemail.ru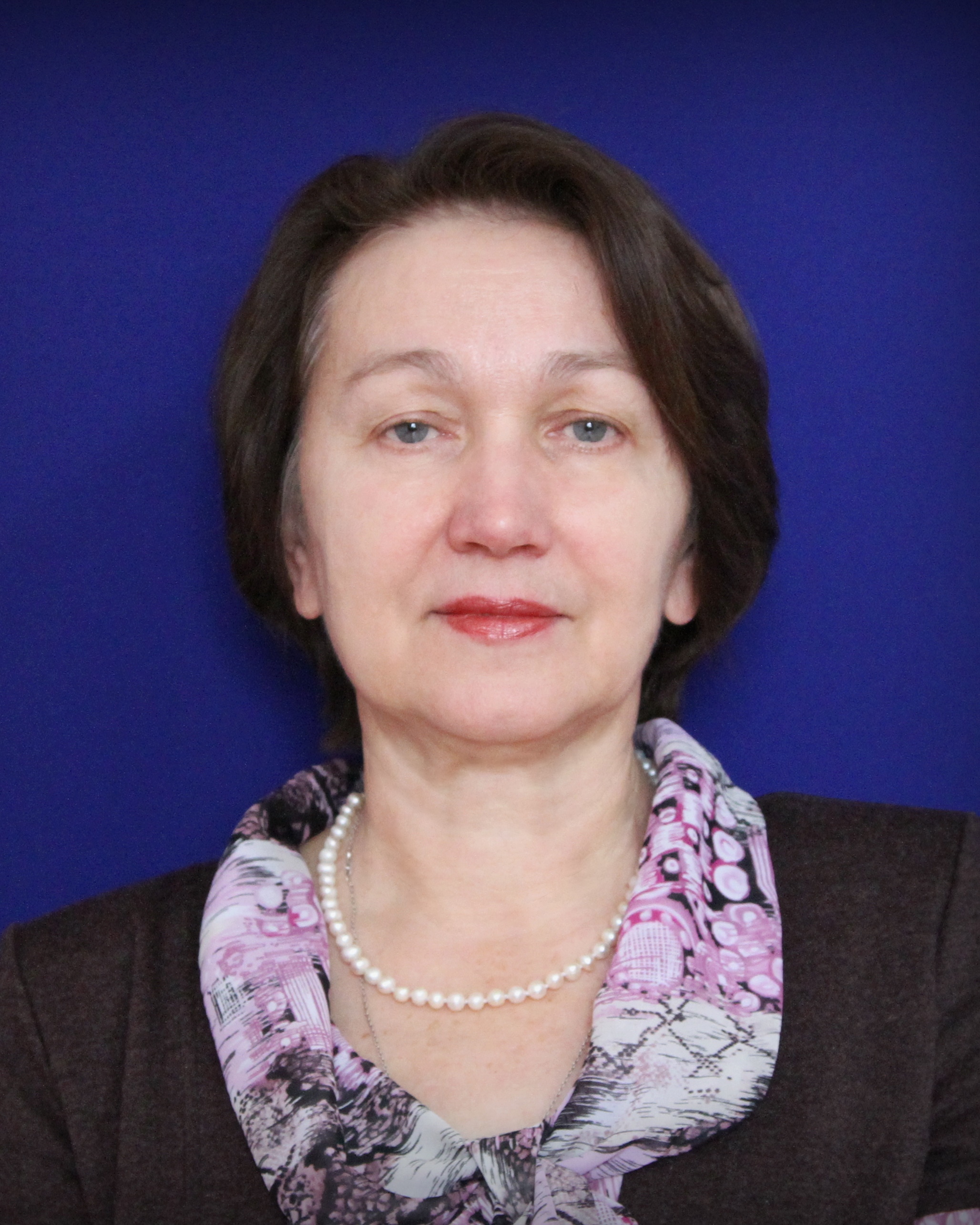 © Irina V. Sheldeshova
Cand. Sci. (Russian Language), Prof. Department of Russian Language, Krasnodar Higher Military Aviation School
sheldeshova_iv@mail.ru
UDC
Аbstract: The article presents the usage of the methodological principle of relying on a common language and cultural features of different nations in the tolerant presentation of the specific learning material in teaching Russian as a foreign language.
Keywords: linguodidactics, Russian as a foreign language, cultural aspect, methodological principle, learning the specific as a part of the common.
Article information: Received on December 1, 2015, signed by the print, volume 4 / 2015 on December 15, 2015, published on December 21, 2015.
Full bibliographic reference to the article: Kondrashova, O. V. and Sheldeshova, I. V., Poiski tochek soprikosnoveniya yazykov i kul'tur pri obuchenii russkomu yazyku kak inostrannomu (Search for the Points of Contact of Languages and Cultures in Teaching Russian as a Foreign Language), Nasledie Vekov, 2015, no. 4, pp. 123-128. http://heritage-magazine.com/wp-content/uploads/2015/12/2015_4_Kondrashova_Sheldeshova.pdf . Accessed Month DD, YYYY.