Heritage of Centuries | 2016 | No. 1 (5) | Anna Krivokon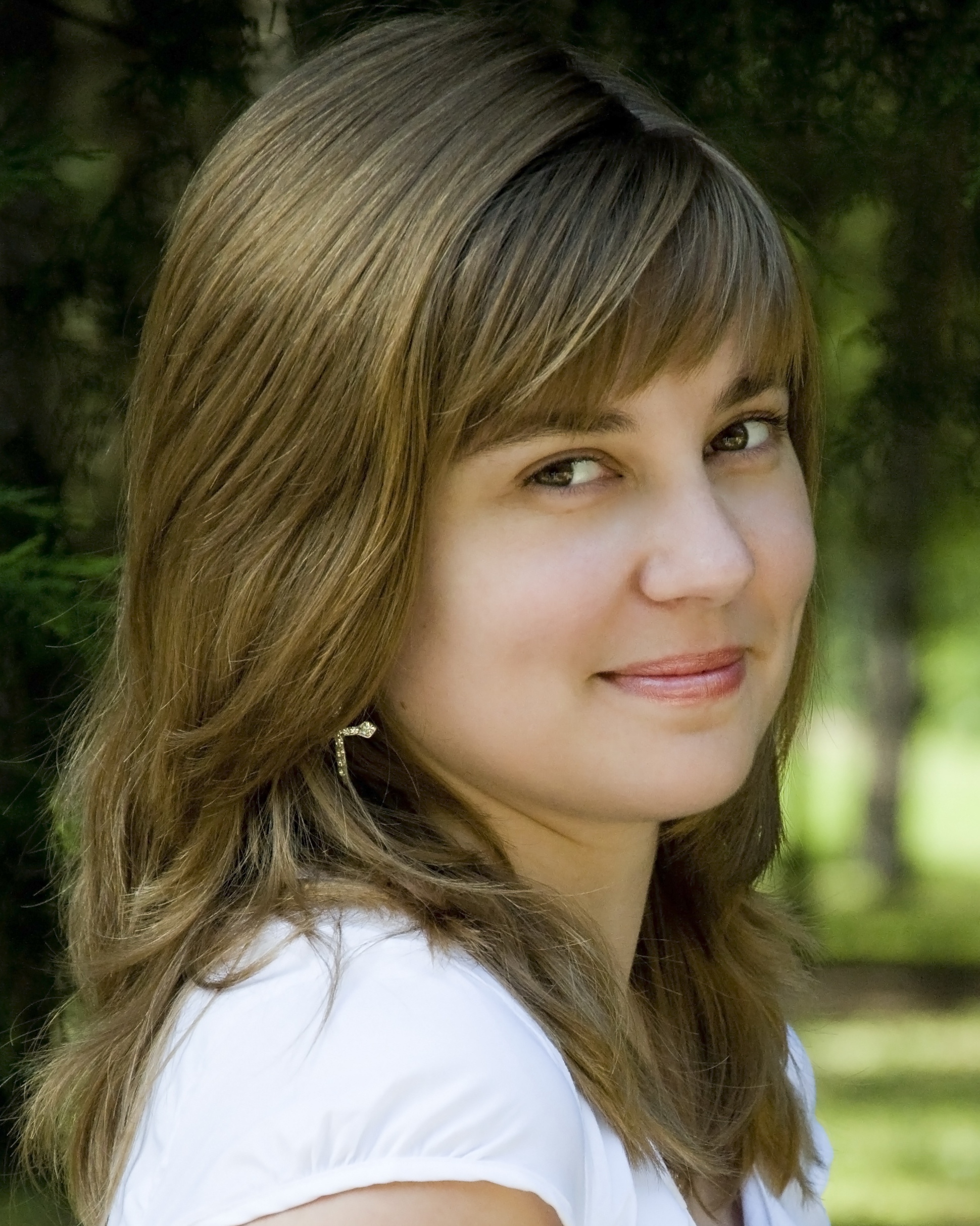 Provincial Public and the Cinema in the Early 20-th Century: the Kuban Region and Chernomoria as a Case Study
© Anna V. Krivokon
Cand. Sci. (National History), Lecturer, Institute of Primary and Secondary Professional Education, Kuban State Unuversity
ayutakr@ya.ru
UDC
Аbstract: The article deals with the attitude of the provincial Russian audience to the cinema at the beginning of the 20th century. The issues related to the organization and holding of the film shows, the reaction of enlightened provincial society on cinematographic works are concerned. The repertoire of the movie theaters at the beginning of the 20th century contained not only the entertaining comedy movies, but also landscape and educational films. In provincial cities where the range of entertainment was not as rich as in the capital, the cinema has taken a very important place in the field of leisure, and has become a significant source of information.
Keywords: cinematograph, movie viewer, repertoire, fire safety, the Russian province, the beginning of the 20th century.
Article information: Received on Mart 14, 2016, signed by the print, volume 1 / 2016 on April 15, 2016, published on April 29, 2015.
Full bibliographic reference to the article: Krivokon, A. V., Provintsial'naya publika i kinematograf v nachale XX veka (Provincial Public and the Cinema in the Early 20-th Century: the Kuban Region and Chernomoria as a Case Study), Nasledie Vekov, 2016, no. 1, pp. 15-19. http://heritage-magazine.com/wp-content/uploads/2016/04/2016_1_Krivokon.pdf. Accessed Month DD, YYYY.