Heritage of Centuries | 2016 | No. 4 (8) | Evgeny Krinko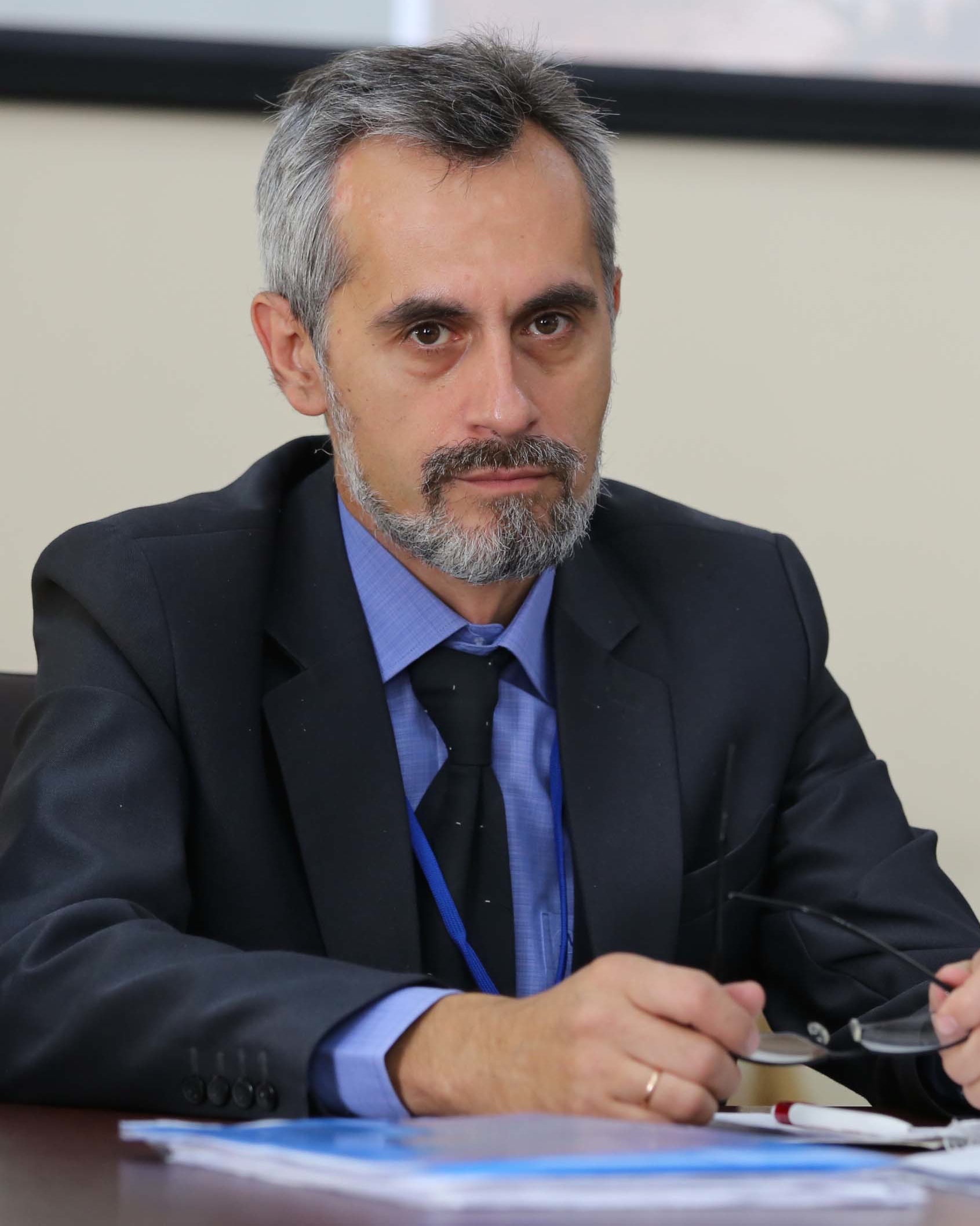 The Role of the North Caucasus National Museums in the Preservation of the Region's Cultural Heritage
© Evgeny F. Krino
Dr. Sci. (National History), Director, Institute of Social-Economic and Humanities Research, Southern Scientific Center, Russian Academy of Sciences
krinko@ssc-ras.ru
UDC
Аbstract: The National Museums of the North Caucasus republics play a significant role in the preservation, study and representation of the regional historical and cultural heritage. The materiality and authenticity, the qualities of museum artifacts, give a special credibility to the concepts which are put on the basis of the exposition. As a result, museums are transforming not only into the objects but also to the means of carrying out the historical and cultural policy.
Keywords: national museum, historical policy, cultural heritage, North Caucasus, museum exhibition, museum fund, museum piece.
Funding: The article was prepared within the framework of the topic of research of basic budgetary financing no. 0260-2014-0006 "Historical and cultural heritage of the peoples of the South of Russia under the conditions of modernization".
Article information: Received on November 9, 2016, signed by the print, volume 4 / 2016 on December 20, 2016, published on December 29, 2016.
Full bibliographic reference to the article: Krinko, E. F., Rol' natsional'nykh muzeev Severnogo Kavkaza v sokhranenii kul'turnogo naslediya regiona (The Role of the North Caucasus National Museums in the Preservation of the Region's Cultural Heritage), Nasledie vekov, no. 4, 2016, pp. 23-29. http://heritage-magazine.com/wp-content/uploads/2016/12/2016_4_Krinko.pdf. Accessed: Month DD, YYYY.