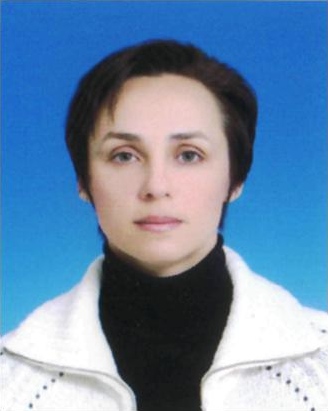 How to Cite
Tazhidinova, I. G. (2020). The Spring 1945 in the Lettes of Soviet Combatants. Heritage of Centuries, (1), 31-36. Retrieved from http://heritage-magazine.com/index.php/HC/article/view/90
Section
The Great Patriotic War: Memory and Monuments
Funding data
Russian Humanitarian Foundation
Grant numbers № 14-11-23005 а(р) «Научная подготовка к изданию сборника документов «Великая Отечественная война в письменных и визуальных эго-документах» (в серии «Библиотека Кубанского края»)».
The Spring 1945 in the Lettes of Soviet Combatants
© Tazhidinova Irina G.

Cand. Sci. (National History), Assoc. Prof., Department of the Sociology, Kuban State University, Krasnodar, Russian Federation

tajidinova@yandex.ru








Abstract
Private correspondence is an important source for the study of the Great Patriotic War. This collection contains the letters from the front of three authors. They are dated back to the spring months of 1945. These documents recreate the daily life on the front-line in the final stages of the war.
Keywords:
The Great Patriotic War, private correspondence, frontline soldiers, military daily, Victory.