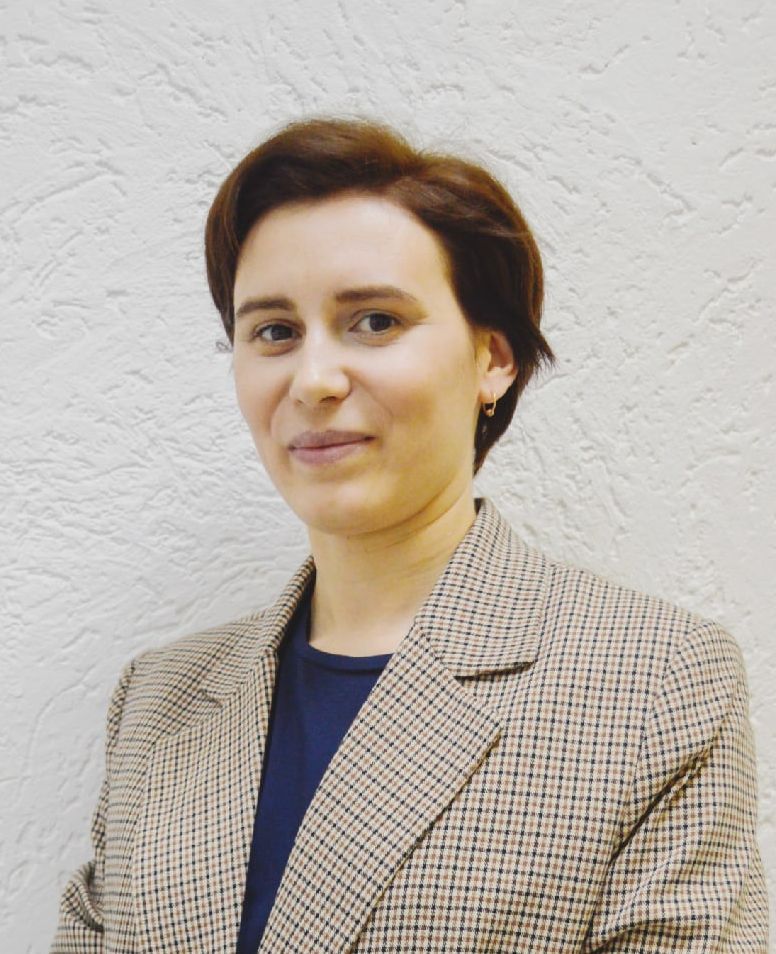 How to Cite
Ermolova, A. I. (2021). "Sasha Is Drawing a Rocket and Borya Is Drawing a Candy…": Space Representation in Soviet Magazines for Children in the Late 1950s–1960s. Heritage of Centuries, (2), 24-34. https://doi.org/10.36343/SB.2021.26.2.002
Section
"On the Dusty Paths of Distant Planets..."
"Sasha Is Drawing a Rocket and Borya Is Drawing a Candy…": Space Representation in Soviet Magazines for Children in the Late 1950s–1960s
© Ermolova Aleksandra I.

Teaching Assistant, Tomsk State University, Tomsk, Russian Federation

mery-05@mail.ru








Abstract
The aim of the article is to reveal the plots, methods and images Soviet propaganda used when addressing young readers in the representing of the concept "space" in children's magazines of the late 1950s–1960s. The author gives her definition of the term "space", which up to now has not been clearly conceptualized. Thus, "space" is a figurative-meaningful construct with semantic and symbolic content, visualized using typical cosmic attributes. The key resources for the article are Soviet magazines Murzilka and Vesyolye Kartinki for children from five to twelve years old. The main content of these magazines is color illustrations, short poems and stories. Looking through children's magazines, the author first looked for visual markers of "space": rockets, cosmonaut, spacesuit, moon, stars, etc. If they were absent, she carefully examined the meaning of the textual content of the page, if any. As a result, the text and visual materials were included in the total sample for analysis. The author systematized the materials based on the three grounds of the topic of space: storylines and heroes, methods of representation, visualization. There are three main characters most often found in children's magazines: a child, the Moon, space. The plots around these characters have two main lines: (1) every Soviet child dreams of becoming a cosmonaut, but for this, s/he needs to study well and be hardworking; (2) only such a great country as the USSR could achieve success in conquering space. The most common way of representing "space" was color pictures and illustrations (cosmonauts at the May Day demonstration, a rocket is approaching the moon, etc.). Poems, riddles, fairy tales or short stories about space was the second popular way. Science notes about how a rocket takes off, how a cosmonaut feels in zero gravity, etc. were published. In addition, game formats were offered for children – to glue a rocket out of paper or draw a suit for a cosmonaut, etc. Children sent their own drawings about space to the magazines. Most often, the image of a rocket was used in space visualization. Portraits of cosmonauts (Gagarin, Titov, and Tereshkova) were also often used. The following conclusion has been made. Visual images, forms and ways of presenting "space" to children in the magazines Murzilka and Vesyolye Kartinki shows that "space" has become a successful ideological construct that reflects the basic principles in accordance with which the educational model was built in the USSR. Children's magazines tried to develop in children such qualities as love for their country, unconditional faith in its successes and achievements, desire for good studies and hard work.
Keywords:
space, cosmonauts, Soviet space culture, Soviet childhood, children's studies, children's magazines, Murzilka, Vesyolye Kartinki