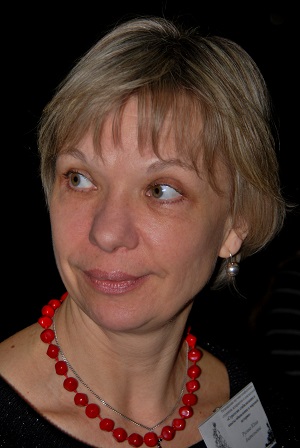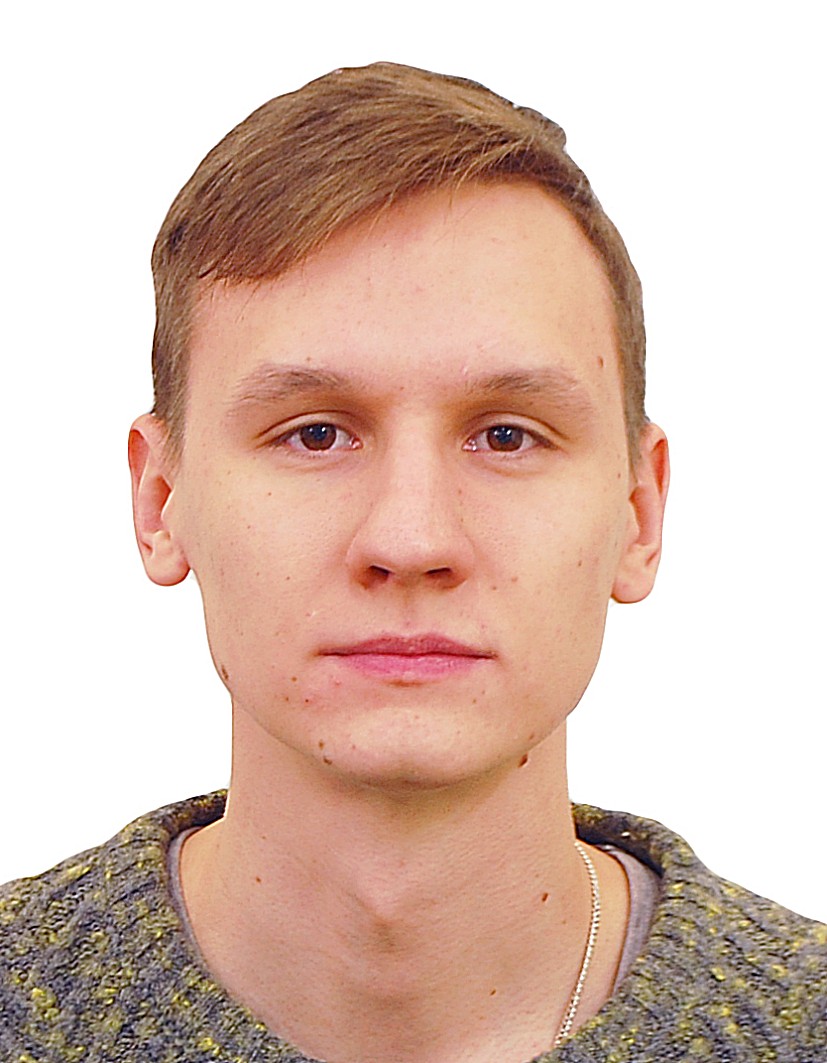 How to Cite
Rousina, Y. A., & Iantsevich, E. S. (2019). Students' Everyday Life in the "Dashing 1990s": Based on Oral Interviews with Lecturers of the Faculty of History of the Ural Federal University. Heritage of Centuries, (2), 52-59. Retrieved from http://heritage-magazine.com/index.php/HC/article/view/23
Section
Anthropology of Culture
Students' Everyday Life in the "Dashing 1990s": Based on Oral Interviews with Lecturers of the Faculty of History of the Ural Federal University
© Rousina Yulia A.

Cand. Sci. (National History), Assoc. Prof., Department of Russian History, Ural Federal University

iulia.rusina@urfu.ru









© Iantsevich Evgenii S.

Graduate student (History of Russia), Department of Russian History, Ural Federal University

holden95@mail.ru








Abstract
This study is devoted to the period of the 1990s, which had an impact on many processes in the modern Russian society. The history of the everyday life of the first post-Soviet decade, due to a small chronological distance, is promising for a study within the framework of the oral-historical discourse. The aim of the article is to analyze everyday practices in the field of higher education, as well as the perception of the changes that the 1990s brought both to the university system and to the socio-political life of the Russian society, based on oral history methodology.
The sources for the study were ten in-depth interviews of professors of the Faculty of History of the Ural State University named after A.M. Gorky (USU, now the Ural Federal University) who studied at this university in the period under study. At the time of the survey, the "former students of the 1990s" held positions of teaching staff, having academic degrees and titles, that is, their evaluative judgments and memories can be qualified as views of university professors of a certain generation. During the interview, participants answered various questions grouped into thematic blocks: circumstances of entering the USU Faculty of History, reasons for choosing the university and the specialty; the place of the university and the Faculty of History in the hierarchy of the Ural higher educational institutions and other faculties of the university; the educational process, relationships with professors; extracurricular life; student life, communication in the student environment. The interviews also touched upon the questions of the first intakes of the master's programs, options for student earnings, the range of food in student canteens and cafeterias, the problem of drug trafficking among students and the reaction of students to the exacerbation of the criminal situation, the channels of passing on faculty traditions, etc. Thus, as a result of the research, the important aim of involving the materials of interviewing participants of events with a significant informational potential, which allow to consider a wide range of issues, from general social and political problems to educational and everyday details of the life of post-Soviet students, has been reached. The specificity and significance of the analyzed interviews as historical sources is associated with their belonging to university history professors, whose perception of the past is influenced by their professional skills, formed analytical view and desire for reasoned assessments.
Keywords:
1990s, Middle Urals, Yekaterinburg, higher school, Ural State University named after A.M. Gorky, students, oral history, social history, history of everyday life, оral-historical interview.