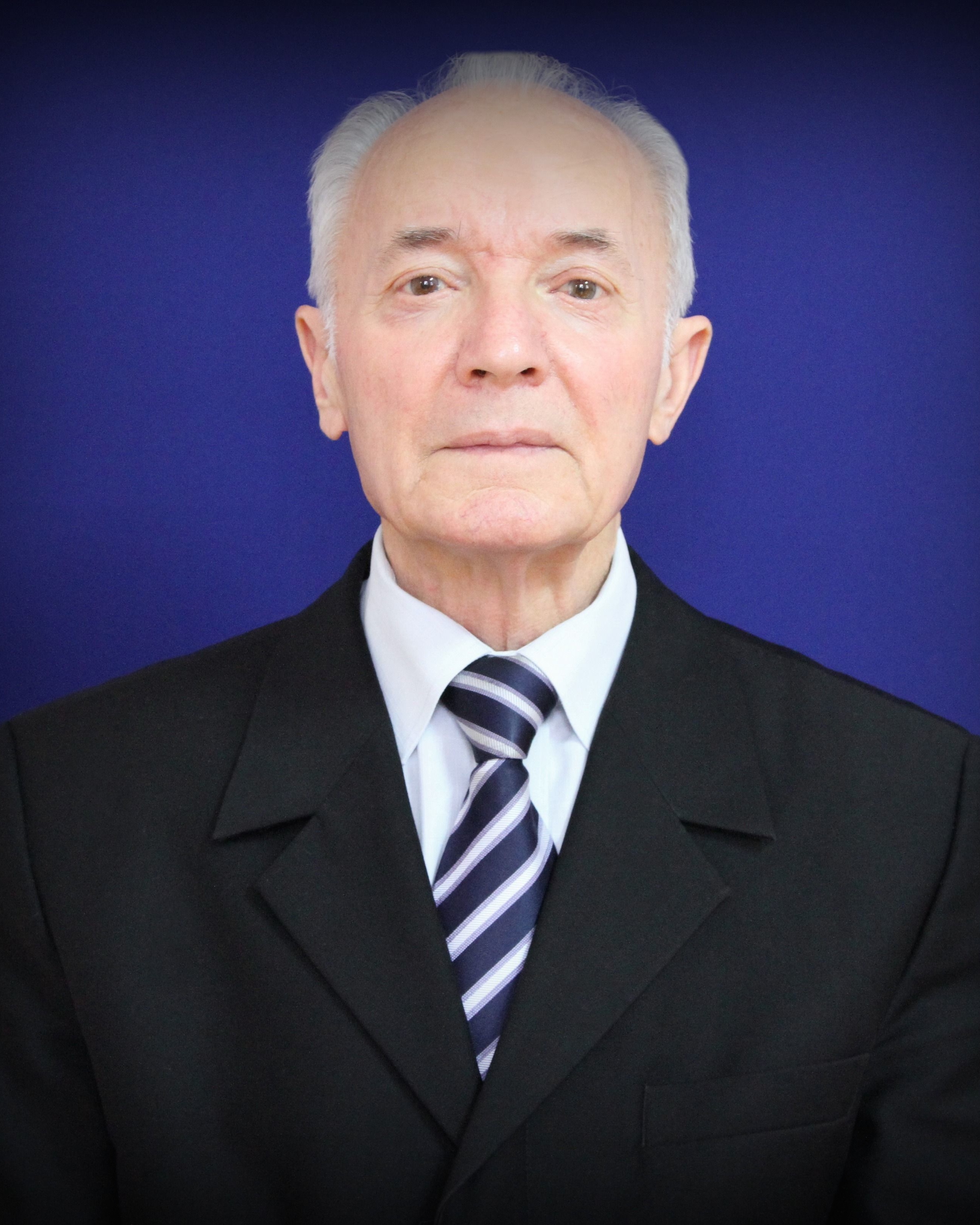 How to Cite
Streletsky, Y. I. (2020). Defend the Great Victory! . Heritage of Centuries, (1), 110-116. Retrieved from http://heritage-magazine.com/index.php/HC/article/view/104
Section
The Great Patriotic War: Memory and Monuments
Defend the Great Victory!
© Streletsky Yakov I.

Cand. Sci. (Philosophy), Prof., Department of Humanities and Socio-Economic Disciplines, Branch of the Military Training and Research Center of the Air Force "Air Force Academy", Krasnodar, Russian Federation

azat_malek@mail.ru








Abstract
The article reveals the scientific insolvency and reactionary essence of the main attempts and the most widespread methods of falsification of history of the Great Patriotic War reveal.
Keywords:
Great Patriotic War, methods of falsification, historical truth, directions of fight against information diversions.