Heritage of Centuries | 2018 | No. 4 (16) | Anatoliy Krukov | Zinaida Rimskaya
Alexander Solzhenitsyn:
Anniversary Events
© Anatoliy V. Kryukov
Cand. Sci. (National History),
Academic Secretary, Southern Branch,
Russian Research Institute for Cultural
and Natural Heritage
anatoly.kryukow@yandex.ru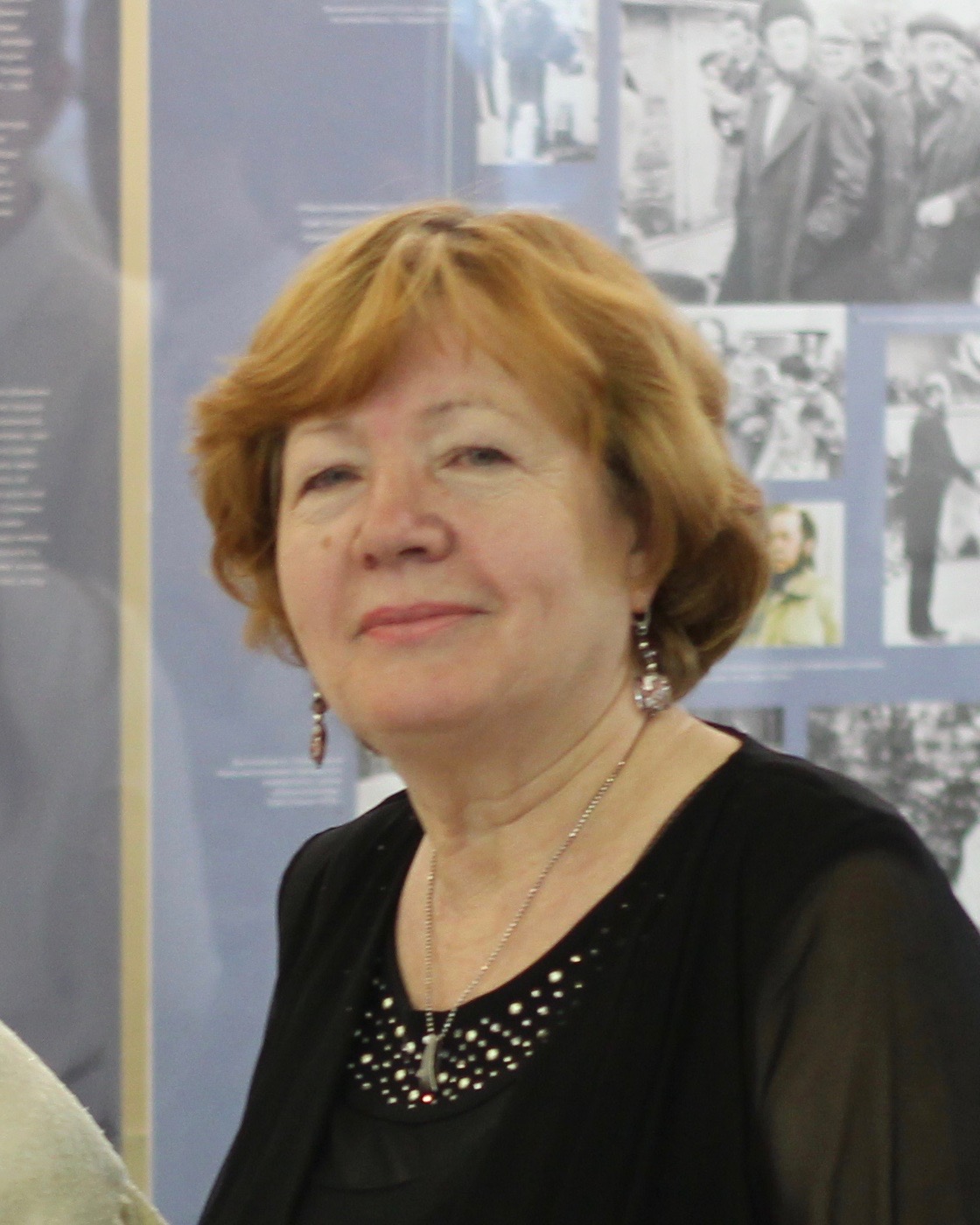 © Zinaida N. Rimskaya
Head, Department of Don History,
Rostov Museum for Regional Studies
oid-2@yandex.ru
UDC
Аbstract: December, 11th, 2018 is a jubilee of Alexander Solzhenitsyn. Nobel Prize winner (1970), an outstanding writer, publicist, philosopher became one of the key figures in the history of the 20thcentury. The Cultural community of the country  responded to the anniversary by educational events, exhibitions, scientific and creative actions, reflecting the rich heritage of Solzhenitsyn. The writer's biography is closely connected with the South of Russia. He was born in Kislovodsk, studied in Rostov-on-Don. A former manor of Z. F. Shcherbak, the writer's grandfather on the maternal line, is located near Novokubansk (Krasnodar region). The authors of the article cover the anniversary events held in Krasnodar, Armavir, Novokubansk, and Rostov-on-Don. The anniversary is considered as a stimulus for further development of Solzhenitsyn's creativity, museumificationof "places of memory" directly related to the southern pages of his biography.
Keywords: A. I. Solzhenitsyn, events for the centenary of the writer,  Rostov Museum of locallore, Literary Museum of the Kuban, Armavir museum of local lore, manor of Shcherbak, branding, museumification.
Article information: Received on December 24, 2018, signed by the print, volume 4 / 2018 on December 26, 2018, published on December 28, 2018.
Full bibliographic reference to the article: Kryukov, A. V. and Rimskaya, Z. N., A. I. Solzhenitsyn: yubileynye sobytiya [Alexander Solzhenitsyn: Anniversary Events], Nasledie Vekov, 2018, no. 4, pp. 94–100.  http://heritage-magazine.com/wp-content/uploads/2018/12/2018_4_Kryukov_Rimskaya.pdf. Accessed Month DD, YYYY.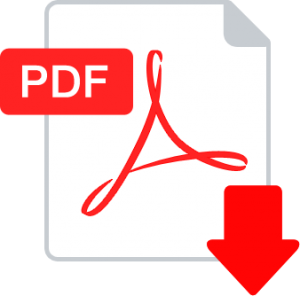 ---
Previous Article | Contents | Next Article