Heritage of Centuries | 2018 | No. 4 (16) | Tatyana Kan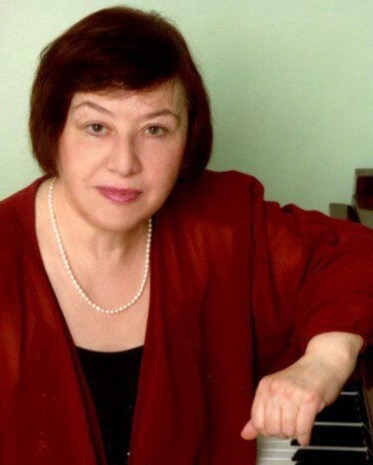 Knights of Musical
Culture of the Caucasus
© Tatyana I. Kan
Prof., Department of Humanities
Saratov State Conservatoire
t.i.kan@mail.ru
UDC
Аbstract: The article is devoted to the less known pages of the activity of the Saratov Conservatory, its role in the formation and development of the musical culture of the Caucasus. The names of the remarkable graduates of the country's oldest and most honored music schools are inscribed in the cultural history of Adygea (Adam Askhadovich Khanakhu, (1946–2000)), Kabardino-Balkaria (Boris Khatuevich Temirkanov (1937–2018)), Dagestan (Murad Akhmedovich Abuev (born 1946)). Drawing the creative portraits of these prominent personalities, from student years at the Saratov Conservatory to this day, the author of the article uses the materials of family archives, colleagues' reviews, personal correspondence and her memories of those whom she happened to know as fellow students and learners.
Keywords: Saratov Conservatory, musical culture of the Caucasus, Republic of Dagestan, Republic of Kabardino-Balkaria, Republic of Adygea. Adam A. Khanakhu, Boris Kh. Temirkanov, Yury Kh. Temirkanov, Roman V. Matsov, Murad A. Abuyev, Zalmina S. Abueva.
Article information: Received on November 13, 2018, signed by the print, volume 4 / 2018 on December 26, 2018, published on December 28, 2018.
Full bibliographic reference to the article: Kan, T. I., Rytsari muzykalʹnoy kulʹtury Kavkaza [Knights of Musical Culture of the Caucasus], Nasledie Vekov, 2018, no. 4, pp. 48–61. http://heritage-magazine.com/wp-content/uploads/2018/12/2018_4_Kan.pdf. Accessed Month DD, YYYY.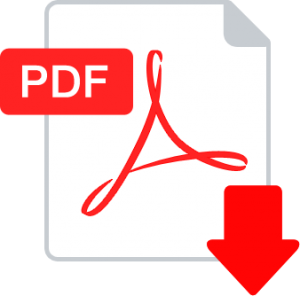 ---