Heritage of Centuries | 2018 | No. 4 (16) | Olga Spachil
Solotcha on Bell Letres World Map
© Olga V. Spachil
Cand. Sci. (Germanic Languages),
Assoc. Prof., Department of English Philology,
Kuban State University
spachil.olga0@gmail.com
UDC
Аbstract: Solotcha and its surroundungs are well known for the beauty of its countryside. It also deserves a special mention in the history of Russian culture and literature (Ya. P. Polonsky, K. G. Paustovsky, A. I. Solzhenitsyn). Many writers and artists have been attracted over the years by the splendour and solitude of the area. The article is dedicated to the practices of preserving the memory of A. I. Solzhenitsyn's days in Solotcha, and what is being done here for a scientifically grounded reconstruction and museumification of the exhibition complex at the Borovnitsa hotel, the house of Agafya Folomkina and other memorial objects connected with an outstanding Russian writer, philosopher, citizen, who is rightly called one of the key figures of the world and national culture of the 20th century.
Keywords: A. I. Solzhenitsyn, K. G. Paustovsky, I. P. Pozhalostin, Solotcha, Solotcha Nativity of the Virgin Monastery, Hotel Borovnitsa.
Article information: Received on October 9, 2018, signed by the print, volume 4 / 2018 on December 26, 2018, published on December 28, 2018.
Full bibliographic reference to the article: Spachil, O. V., Solotcha na literaturnoy karte mira [Solotcha  on Bell Letres World Map], Nasledie Vekov, 2018, no. 4, pp. 30–40. http://heritage-magazine.com/wp-content/uploads/2018/12/2018_4_Spachil.pdf. Accessed Month DD, YYYY.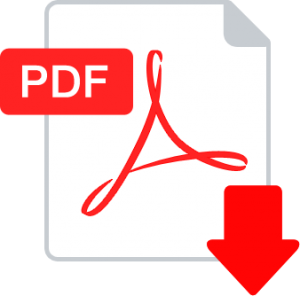 ---