Heritage of Centuries | 2018 | No. 1 (13) | Natalia Lamosova
Materials of Kuban Regional
Studies Researchers in the Funds
of the Krasnodar State Historical and Archaeological Museum-Reserve
© Natalia V. Lamosova
Cand. Sci. (Library Science, Bibliography and Bibliology),
Senior Researcher, Department for Literature, Krasnodar State Historical and Archaeological Museum Reserve
nata.lamosova@mail.ru
UDC
Аbstract: The author describes the collections of Kuban regional studies scholars A. M. Kolomiets, G. T. Chuchmay, V. A. Solovyov, V. P. Bardadym which are available in the funds of the Krasnodar Felitsyn State Historical and Archaeological Reserve Museum. Particular attention is given to the materials of V. P. Bardadym, a well-known writer, author of regional studies "best-sellers", who opened many forgotten pages of the history of the Kuban and the names of prominent figures of culture for the contemporaries. The documentary complex was formed during the life of V. P. Bardadym as well as after his death. The materials of this local historian are extremely interesting, since they help to restore certain moments in the biography, show the main stages in the formation of the scientific interests of V. P. Bardadym. His autobiographical book "Under the Native Sky" is an important source in this respect.
Keywords: museum, funds, collection, acquisition, local historian, book, newspaper, documents, photography, Krasnodar region.
Article information: Received on January 20, 2018, signed by the print, volume 1 / 2018 on February 22, 2018, published on February 28, 2018.
Full bibliographic reference to the article: Lamosova, N. V., Materialy kubanskikh kraevedov v fondakh Krasnodarskogo gosudarstvennogo istoriko-arkheologicheskogo muzeya-zapovednika im. E. D. Felitsyna (Materials of Kuban Regional Studies Researchers in the Funds of the Krasnodar State Historical and Archaeological Museum-Reserve), Nasledie Vekov, 2018, no. 1, pp. 30-38. http://heritage-magazine.com/wp-content/uploads/2018/02/2018_1_Lamosova.pdf. Accessed Month DD, YYYY.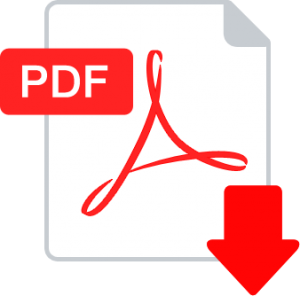 ---