Heritage of Centuries | 2017 | No. 4 (12) | Anna Eremeeva | Timofey Kovalenko
"Circle" of Academician
A. Kh. Sheudzhen as an Extra-
Institutional Local History
Community of the South of Russia
© Anna N. Eremeeva
Dr. Sci. (National History), Prof.,
Lecturer, Autonomous Non-Profit Organization
Center for Intellectual Development and Patriotic
Education ''Native Traditions''
erana@mail.ru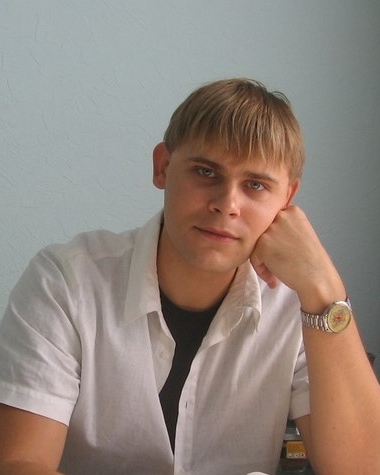 © Timofey V. Kovalenko
Cand. Sci. (Theory and History of Culture),
Administrator, Autonomous Non-Profit Organization
Center for Intellectual Development and Patriotic
Education ''Native Traditions''
timofey.kovalenko@gmail.com
UDC
Аbstract: The article discusses the activities of academician of Russian Academy of Science Askhad Kh. Sheudzhen and his "associates" in the sphere of local history. Eminent agricultural chemist, one of Russia's leading specialists in the field of rice growing has made considerable efforts to promote historical and scientific knowledge, a reconstruction of the history of scientific institutions, biographies of scientists. Together with fellow professionals in the field of natural sciences A. Kh. Sheudzhen wrote many popular scientific works on the history of the regional scientific community, the history of education in the Krasnodar territory and Adygea Republic. A stream of knowledge about the natural and tourism potential of the region is important direction of educational activities as well. Local history studies and educational activities of academician A. Kh. Sheudzhen and his supporters contribute on the formation of interest in the history of the homeland and in the history of science in the society.
Keywords: local history, academician A. Kh. Sheudzhen, promotion of history of science, regional science, the scientific community, Krasnodar Territory, Republic of Adygea, All-Russian research Institute of rice, Kuban State Agrarian University.
Funding: This article was prepared with the support of the grant by President of Russian Federation for the development of civil society, no. 17-1-007740, "Revival of the local lore movement as a resource of preservation and popularization of the cultural and natural heritage of Russia".
Article information: Received on November 3, 2017, signed by the print, volume 4 / 2017 on December 20, 2017, published on December 29, 2017.
Full bibliographic reference to the article: Eremeeva, A. N., and Kovalenko, T. V, «Krug» akademika A. Kh. Sheudzhena kak vneinstitutsional'noe kraevedcheskoe ob"edenie Yuga Rossii ("Circle" of Academician A. Kh. Sheudzhen as an Extra-Institutional Local History Community of the South of Russia), Nasledie Vekov, 2017, no. 4, pp. 93–102. URL: http://heritage-magazine.com/wp-content/uploads/2017/12/2017_4_Eremeeva_Kovalenko.pdf. Accessed Month DD, YYYY.