Heritage of Centuries | 2017 | No. 3 (11) | Olga Bychkova | Natalya Kostina
The Cultural and Natural Heritage
of the South of Russia as a Resource
for Sustainable Development
of Territories (Based on Local Studies)
© Olga I. Bychkova
Cand. Sci. (Economics and Management
of National Economy), Assoc. Prof., Lecturer,
Autonomous Non-Profit Organization
Center for Intellectual Development and Patriotic
Education ''Native Traditions''
bychkovaoi@mail.ru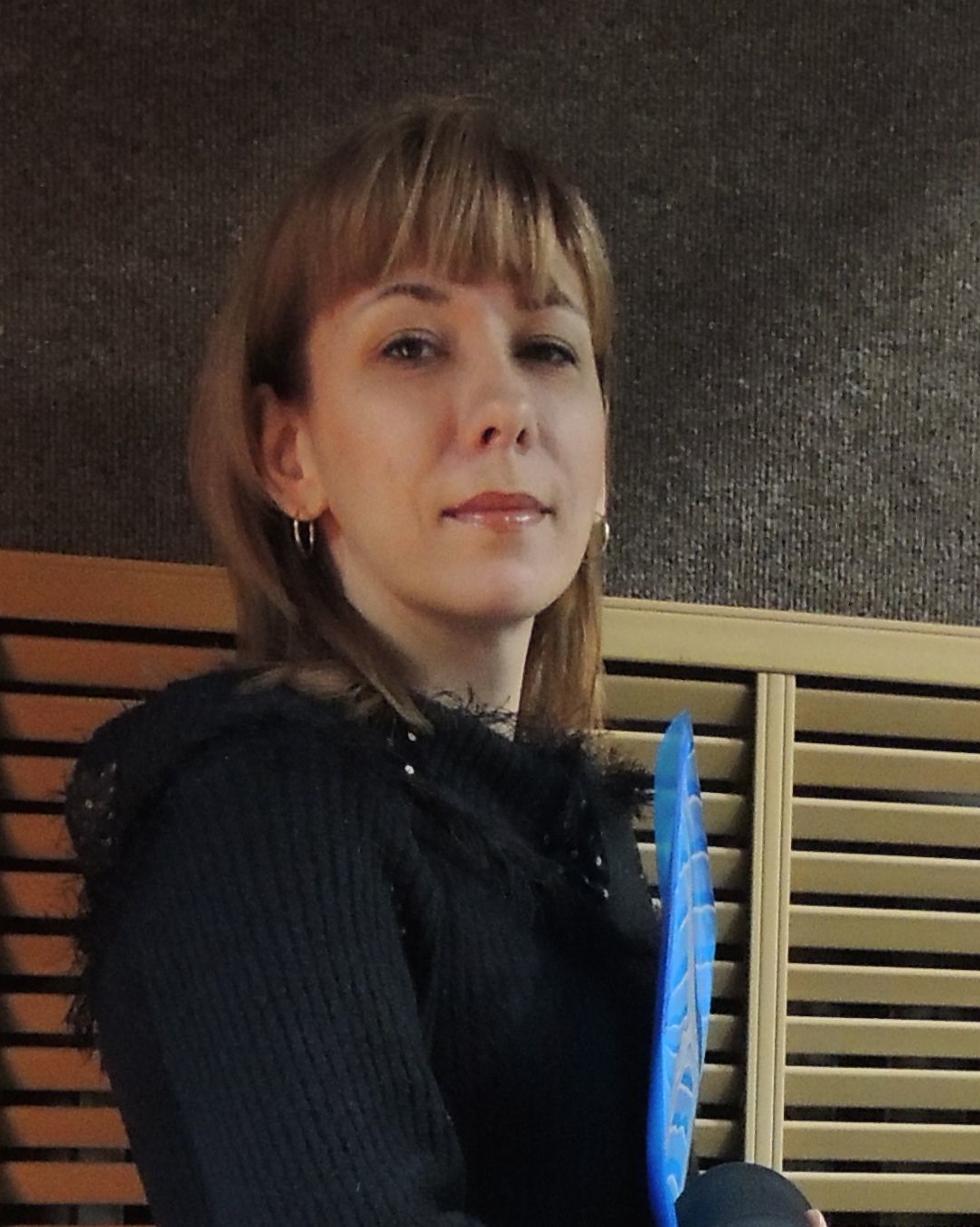 © Natalia A. Kostina
Cand. Sci. (Library Science, Bibliography
and Bibliology), Assoc. Prof., Document
Manager, Autonomous Non-Profit Organization
Center for Intellectual Development and Patriotic
Education ''Native Traditions''
kostnat72@mail.ru
UDC
Аbstract: The authors deal with the mechanisms of involving heritage objects in the economic circulation of the terri- tories of the South of Russia. It is revealed that the use of historical, cultural and natural wealth for many regions is a real opportunity to attract additional investments in the economy, labor and social development. In the paper the idea of the state of local lore activities in the Southern regions of Russia is given. The local lore studies are considered as a form of exploring the cultural heritage. The features of the regional heritage as a resource of sustain- able development of the territory are revealed. The authors note that the elicitation of the entire her- itage potential through local history activity provides op- portunities for the revival of historical crafts and indus- tries in the Southern regions and opens new directions for the tourism industry taking into account the security of rural settlements and the prospects for socio-economic development of the territories.
Keywords: cultural and natural heritage, cultural landscapes, sustainable development, local lore activities.
Funding: This article was prepared with the support of the grant by President of Russian Federation for the development of civil society, No. 17-1-007740, "Revival of the local lore movement as a resource of preservation and popularization of the cultural and natural heritage of Russia".
Article information: Received on August 10, 2017, signed by the print, volume 3 / 2017 on September 14, 2017, published on September 29, 2017.
Full bibliographic reference to the article: Bychkova, O. I. and Kostina, N. A., Kul'turnoe i prirodnoe nasledie Yuga Rossii kak resurs ustoychivogo razvitiya territoriy (po materialam kraevedcheskikh issledovaniy) (The Cultural and Natural Heritage of the South of Russia as a Resource for Sustainable Development of Territories (Based on Local Studies)), Nasledie Vekov, 2017, no. 3, pp. 24-30. URL: http://heritage-magazine.com/wp-content/uploads/2017/09/2017_3_Bychkova_Kostina.pdf. Accessed Month DD, YYYY.