Heritage of Centuries | 2015 | No. 1 (1) | Vitaly Bondar & Oksana Markova | Русский
On the History of Samuil Marshak's Staying in Ekaterinodar and Krasnodar: the House at Gogol Street
© Vitaly V. Bondar
Cand. Sci. (National History), Head, Department of Expert Advisory Activities and Problems of the Cultural and Natural Heritage, Southern Branch of the Russian Research Institute for Cultural and Natural Heritage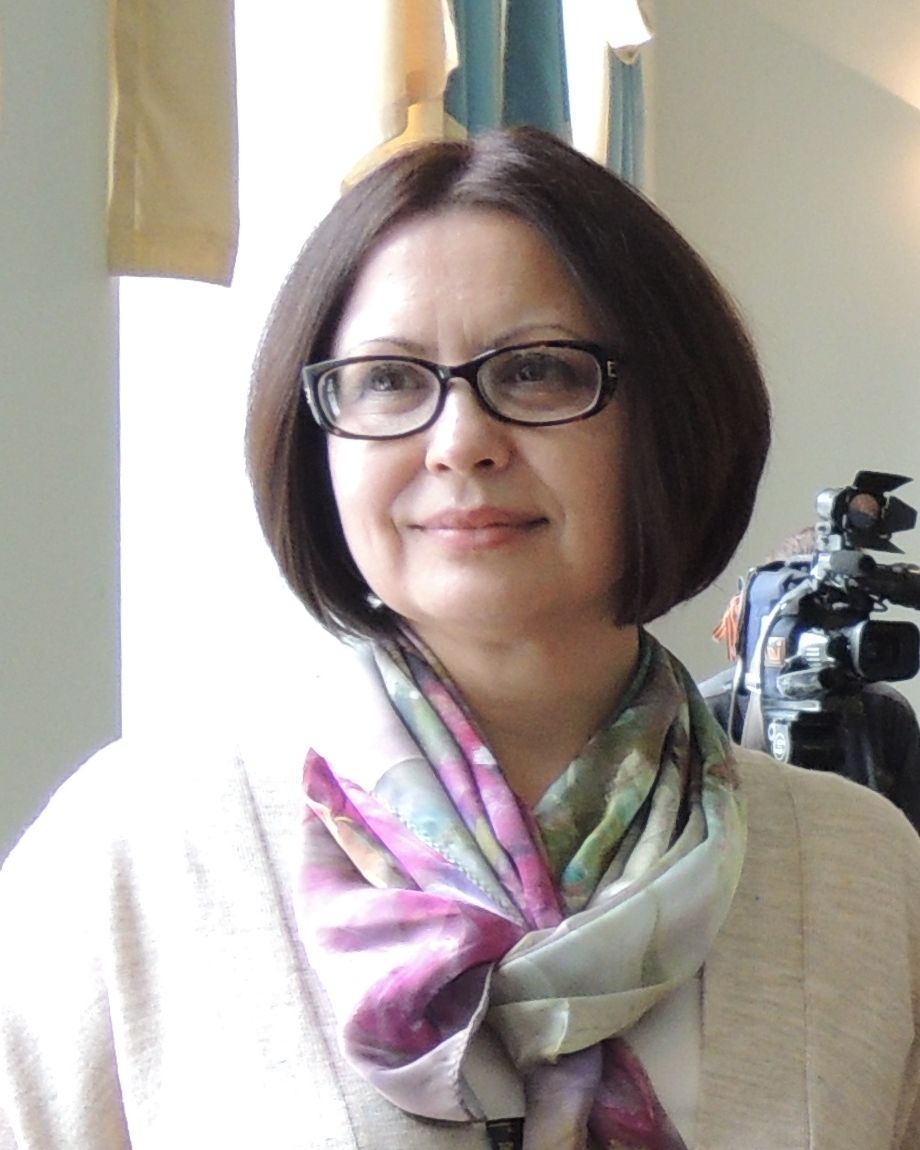 © Oksana N. Markova
Deputy Director, Western Caucasus Research Institute for Cultural and Natural Heritage
markova_oks@mail.ru
UDC 929
Аbstract: The article describes the building which has the status of an object of cultural heritage of regional category of historical and cultural significance as a monument of history associated with the name of a prominent Soviet poet Samuil Marshak. On the basis of archival data the authors reconstruct the biography of S. Marshak during the «Ekaterinodar-Krasnodar» period of his life and work.
Keywords:  Samuil Ya. Marshak, an object of cultural heritage, Ekaterinodar, Krasnodar, architecture, arts and plastic solution.
Article information: Received on April 22, 2015, signed by the print, volume 1 / 2015 on April 29, 2015, published on May 5, 2015.
Full bibliographic reference to the article: Bondar', V. V. and Markova, O. N., K istorii prebyvaniya S. Ya. Marshaka v Ekaterinodare i Krasnodare: dom na Gogolevskoy ulitse (On the History of Samuil Marshak's staying in Ekaterinodar and Krasnodar: the House at Gogol Street). Naslediye Vekov, 2015, no. 1, pp. 123-134. http://heritage-magazine.com/wp-content/uploads/2015/07/2015_1_Bondar&Markova.pdf . Accessed Month DD, YYYY.