Heritage of Centuries | 2016 | No. 1 (5) | Vitaly Bondar | Oksana Markova

The Architectural Monument of the Regional Historicism «The Building Store «Yantar» in Gelendzhik: the History of the Acquisition and the Loss
© Vitaly V. Bondar
Cand. Sci. (National History), Head, Department of Expert Advisory Activities and Problems of the Cultural and Natural Heritage, Southern Branch of the Russian Research Institute for Cultural and Natural Heritage
bonvita@yandex.ru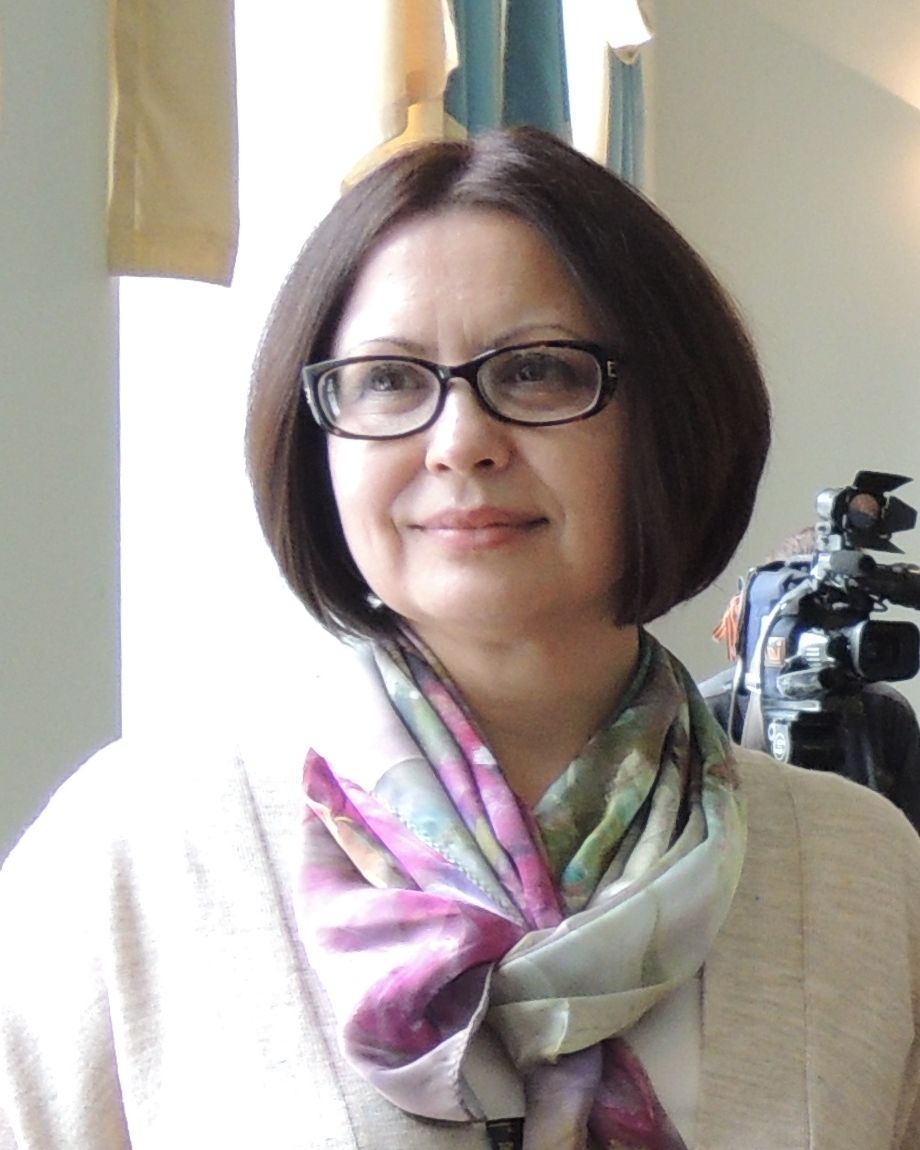 © Oksana N. Markova
Senior Researcher, Department of the Expert Advisory Activities and Problems of Cultural and Natural Heritage, Southern Branch of Russian Research Institute of the Cultural and Natural Heritage
markova_oks@mail.ru
UDC
Аbstract: The article is an essay on the history of a brilliant work of the architecture of the Soviet regional historicism the building store «Yantar», built by the architect Oleg. N. Kobzar on the waterfront of the city of Gelendzhik in 1976. The description of the building supported by the illustrationsis presented, its arts and plastic qualities and role in space of the gelendzhik resort are estimated, the circumstances of the loss of the building features determined by its historical and cultural value are highlighted.
Keywords: Gelendzhik, Black Sea coast, architecture, regional historicism, an object of cultural heritage, Oleg. N. Kobzar.
Article information: Received on Mart 14, 2016, signed by the print, volume 1 / 2016 on April 15, 2016, published on April 29, 2016.
Full bibliographic reference to the article: Bondar, V. V. and Markova, O. N., Pamyatnik arkhitektury regional'nogo istorizma «Zdanie magazina «Yantar'» v Gelendzhike: istoriya obreteniya i utraty (The Architectural Monument of the Regional Historicism «The Building Store «Yantar» in Gelendzhik: the History of the Acquisition and the Loss), Nasledie Vekov, 2016, no. 1, pp. 105-113. http://heritage-magazine.com/wp-content/uploads/2016/04/2016_1_Bondar_Markova.pdf . Accessed Month DD, YYYY.