Heritage of Centuries | 2016 | No. 1 (5) |  Grigory Gibert | Darya Nyrkova
Caucasus in Pre-Revolutionary Documentary Cinema
© Grigory G. Gibert
Prof., Department of Television and Radio Broadcasting, Krasnodar State Institute of Culture
kguki@list.ru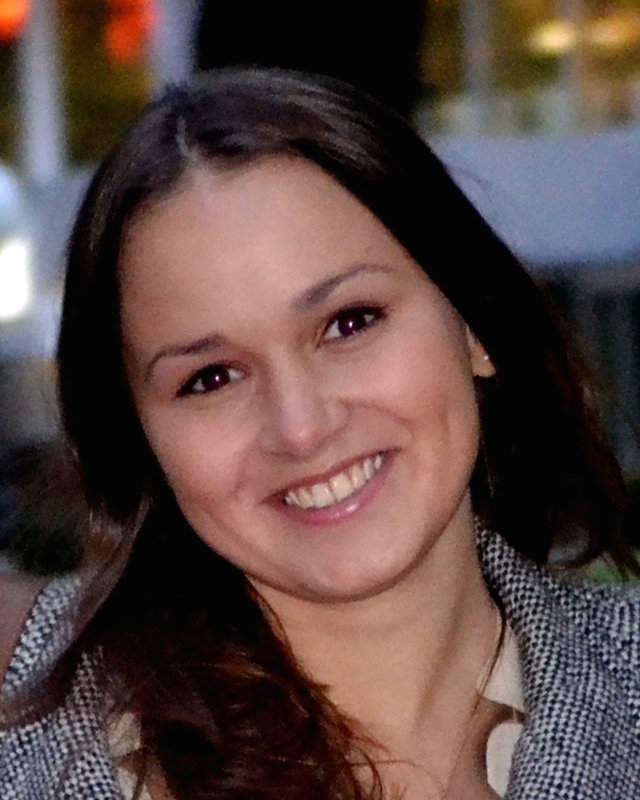 © Darya A. Nyrkova
Program Director, State TV and Radio Company "Don-TR"
darya.nyrkova@yandex.ru
UDC
Аbstract: The article deals with the main theme and genre features of the pre-revolutionary documentary film devoted to the peoples of the Caucasus and Kuban Cossacks. Authors provide an information about the most interesting chronicles, landscape films, biographical and ethnographic essays, taken in the period from 1907 to 1916. Some trends of the development of the pre-revolutionary cinema are highlighted, such as an increasing number of films, rising interest of filmmakers and growing of the thematic and genre originality.
Keywords: pre-revolutionary cinema, documentaries, ethnicities of the Caucasus, Cossacks, Kuban, Nikolay L. Minervin.
Article information: Received on Mart 14, 2016, signed by the print, volume 1 / 2016 on April 15, 2016, published on April 29, 2015.
Full bibliographic reference to the article: Gibert, G. G., and Nyrkova, D. A., Kavkaz v dorevolyutsionnom dokumental'nom kino (Caucasus in Pre-Revolutionary Documentary Cinema), Nasledie Vekov, 2016, no. 1, pp. 70-73. http://heritage-magazine.com/wp-content/uploads/2016/04/2016_1_Gibert_Nyrkova.pdf. Accessed Month DD, YYYY.