Heritage of Centuries | 2016 | No. 1 (5) | Gilda Nagaeva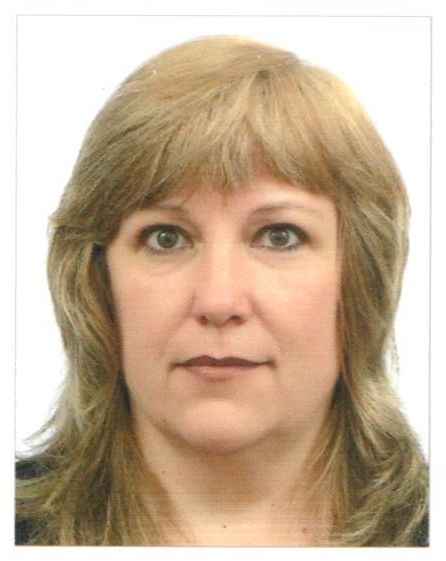 Environmental Theme in the Home-Produced Cinema: the Regional Experience
© Gilda A. NAGAEVA
Cand. Sci. (Theory and History of Culture), Assos. Prof., Department of the Social Science Disciplines, Novorossiysk Polytechnic Institute (Branch), Kuban State Technological University
gilda11@mail.ru
UDC
Аbstract: Movies and documentary films on environmental themes are an important factor in the development of environmental consciousness in the modern society. The paper presents the main milestones of the representation of ecological problems in the Russian domestic cinema. The author publishes literary scenario "The Forest" by M. I. Shnurnikov. This documentary was released in 1988 as one of the special issues of the newsreel "On the Don and Kuban" .
Keywords: Soviet and Russian films, environmental theme, newsreel "On the Don and Kuban", M. I. Shnurnikov.
Article information: Received on Mart 14, 2016, signed by the print, volume 1 / 2016 on April 15, 2016, published on April 29, 2015.
Full bibliographic reference to the article: Nagaeva, G. A., Ekologicheskaya tema v otechestvennom kinematografe: regional'nyy opyt (Environmental Theme in the Home-Produced Cinema: the Regional Experience), Nasledie Vekov, 2016, no. 1, pp. 43-47. http://heritage-magazine.com/wp-content/uploads/2016/04/2016_1_Nagaeva.pdf. Accessed Month DD, YYYY.