Heritage of Centuries | 2016 | No. 1 (5) | Natalia Kostina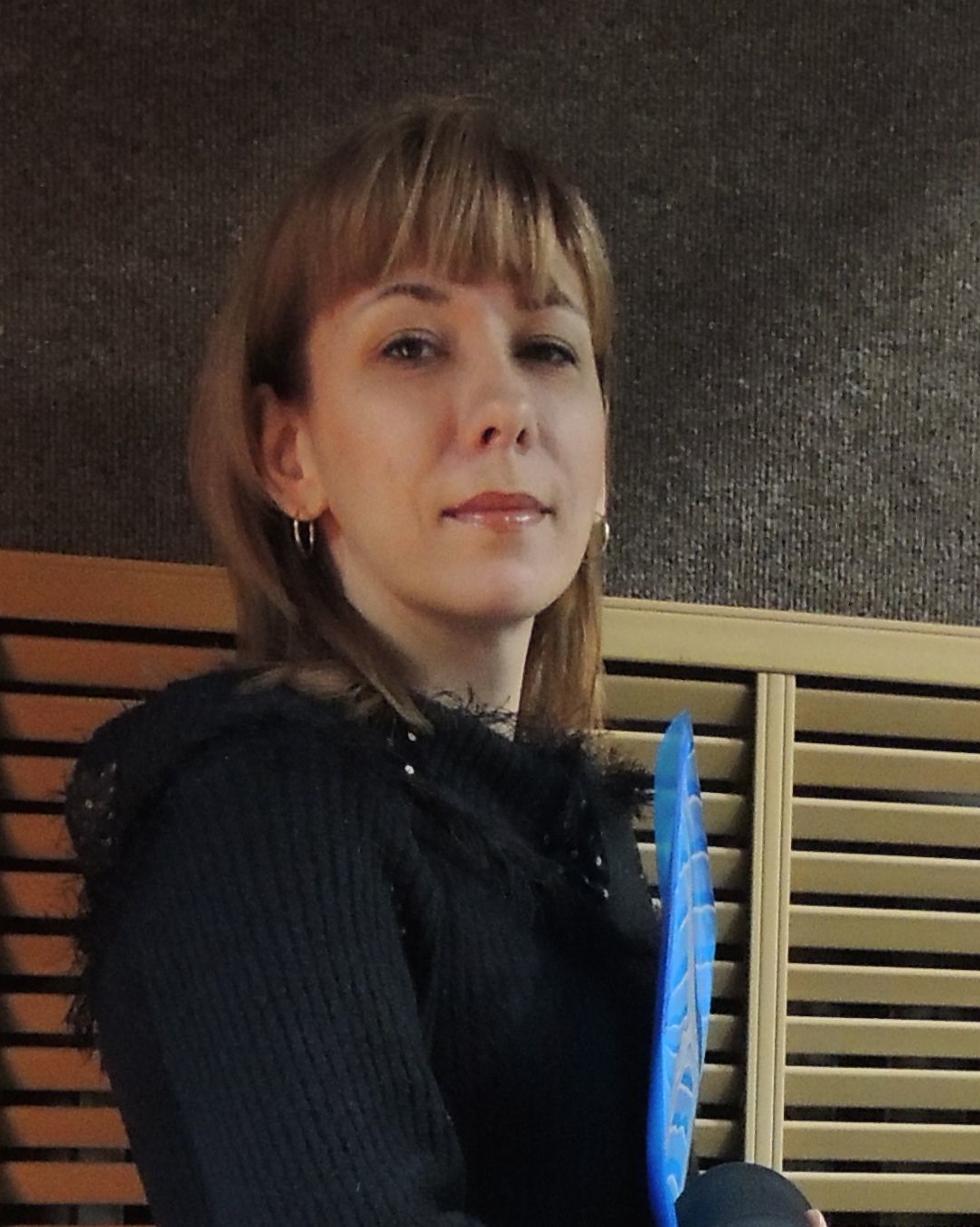 Children's Movie Theaters in the Regional Cultural Policy of the 1960s.
© Natalia A. Kostina
Cand. Sci. (Library Science, Bibliography and Bibliology), Assoc. Prof., Leading Researcher, Department of the Scientific and Educational Projects and Programs, Southern Branch, Russian Research Institute for Cultural and Natural Heritage
kostnat72@mail.ru
UDC
Аbstract: The article deals with the experience of educational activities of cinemas for children in the one of regions of USSR – Krasnodar region in the context of socio-political situation in the country. The author publishes and analyzes one archival document, which shows the basic forms and directions of the children`s specialized cinema`s activities in 1961.
Keywords: USSR, Krasnodar region, the beginning of the 1960-s, cinema, cinemas for children, forms and vectors of activities.
Funding: This article was prepared as part of the state assignment by Southern Branch of the Russian Research Institute of Cultural and Natural Heritage, research theme 18.1 "Value-regulatory approach as the basis for the implementation of regional cultural policy".
Article information: Received on Mart 14, 2016, signed by the print, volume 1 / 2016 on April 15, 2016, published on April 29, 2015.
Full bibliographic reference to the article:  Kostina, N. A., Detskie kinoteatry v regional'noy kul'turnoy politike 1960-kh godov (Children's Movie Theaters in the Regional Cultural Policy of the 1960s), Nasledie Vekov, 2016, no. 1, pp. 37-42. URL: http://heritage-magazine.com/wp-content/uploads/2016/04/2016_1_Kostina.pdf. Accessed Month DD, YYYY.