Heritage of Centuries | 2016 | No. 3 (7) | Tatyana Yurchenko | Natalia Korsakova | Boris Frolov
Relics Kuban Troop Museum: the Chinese Silver Jewelry Collection of the Qing Dynasty Period
© Tatyana V. Yurchenko
Chief Curator, Krasnodar State Historical and Archeological Museum-Reserve
info@felicina.ru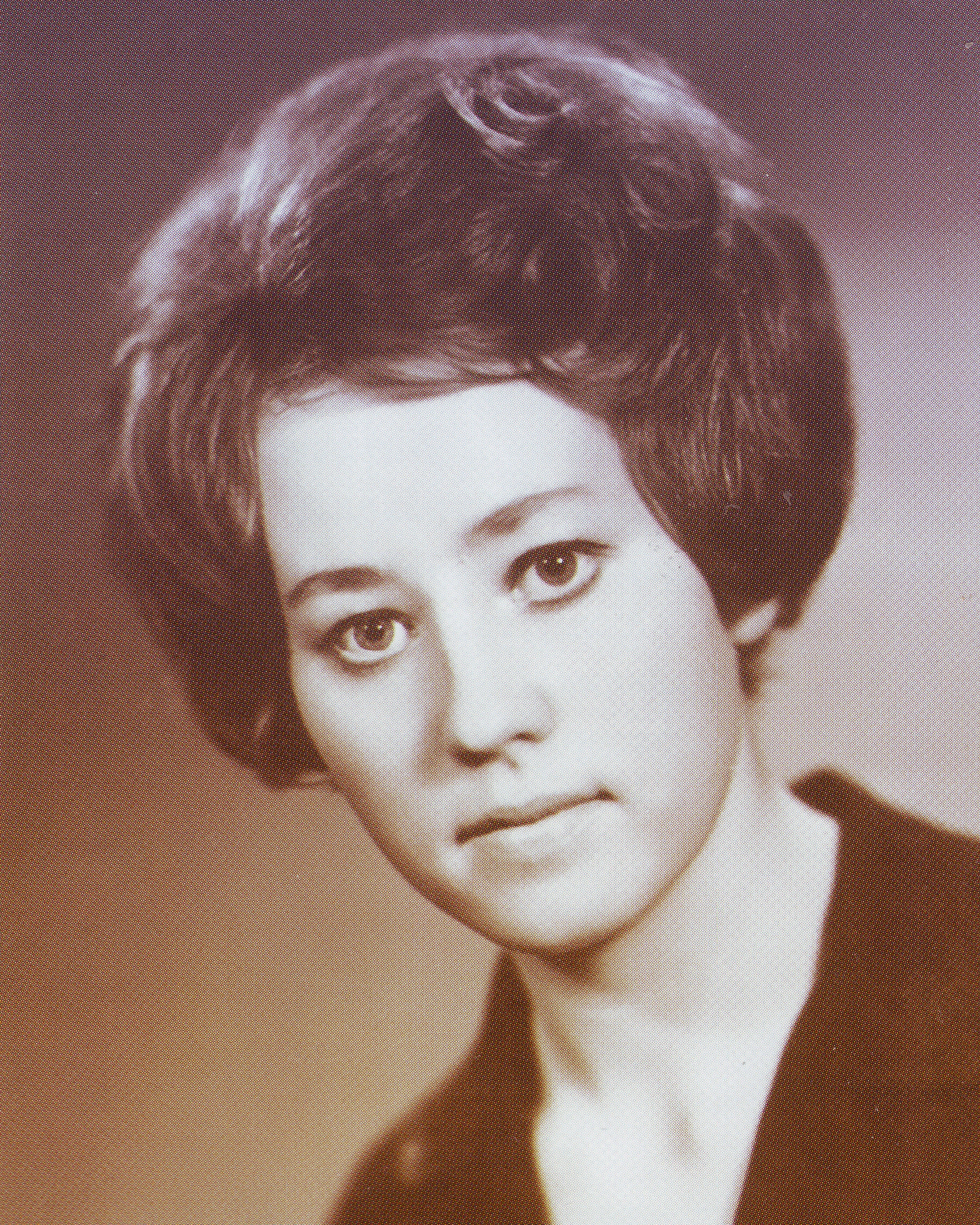 © Natalia A. Korsakova
Senior Researcher, Department of History, Krasnodar State Historical and Archeological Museum-Reserve
info@felicina.ru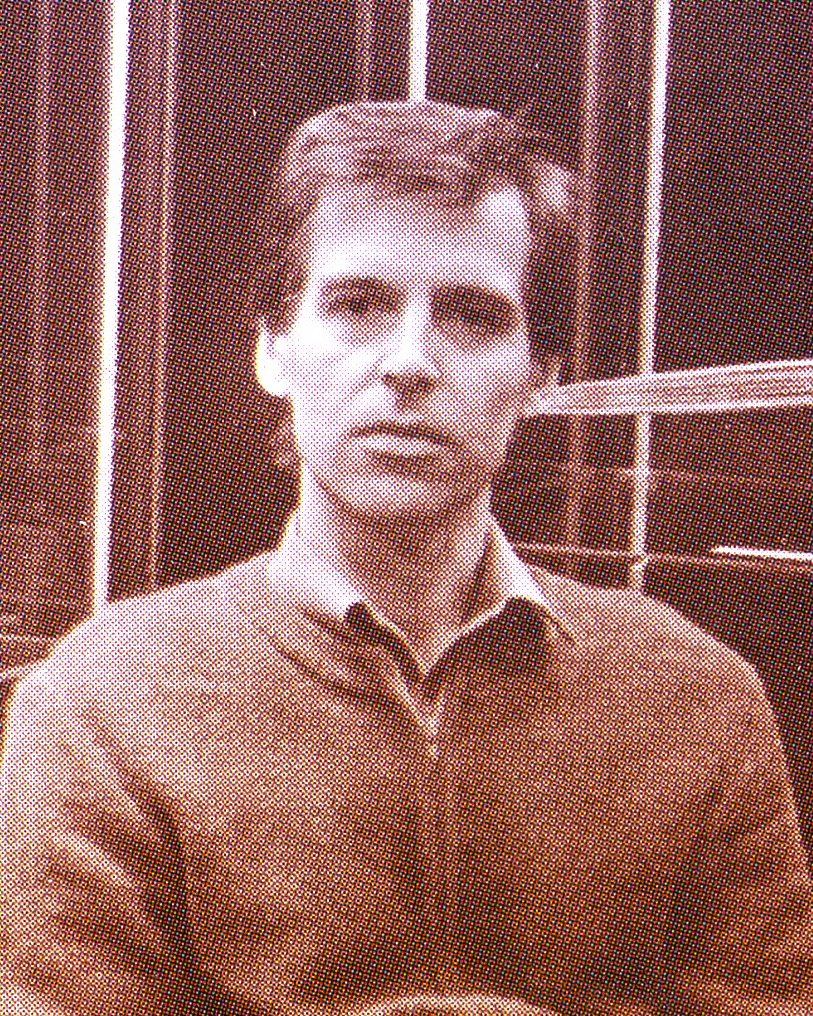 © Boris Ye. Frolov
Leading Researcher, Department of History, Krasnodar State Historical and Archeological Museum-Reserve
info@felicina.ru
UDC
Аbstract: The article describes a collection of the Chinese silver female jewelry comprised of 13 items (head decorations, wedding belt, toilet set) related to the Qing Dynasty period. This collection belonged to the funds of Kuban Troop Museum (current name – Krasnodar Historical and Archaeological Museum-Reserve) and dates back to 1860-1870. The ornaments on the jewelry items contain characters that are typical for the Chinese traditional culture: images of dragons, butterflies, birds, fishes, peony flowers, lotuses, chrysanthemums, five-petalled flowers, leaves, a combination of symbolic wishes of prosperity, wealth and continuation of a family. By their ornamentation and symbolism many things are defined as the wedding decorations. In Kuban Troop Museum these exhibits findings were presented in the glass-case under the title "Collection of Asian items." This collection is first scientifically introduced for the first time and requires further study.
Keywords: Kuban military museum, museum collections, the Qing Dynasty, Chinese silver jewelry.
Article information: Received on August 17, 2016, signed by the print, volume 3 / 2016 on September 14, 2016, published on September 29, 2016.
Full bibliographic reference to the article: Yurchenko, T. V., Korsakova N. A. and Frolov B. E. Relikvii Kubanskogo voyskovogo muzeya – kollektsiya serebryanykh kitayskikh ukrasheniy perioda dinastii Tsin (Relics Kuban Troop Museum: the Chinese Silver Jewelry Collection of the Qing Dynasty Period), Nasledie Vekov, 2016, no. 3, pp. 61–66. http://heritage-magazine.com/wp-content/uploads/2016/09/2016_3_Yurchenko_Korsakova_Frolov.pdf. Accessed Month DD, YYYY.